Do you have an unused patch of your world that's screaming to be turned into raised veggie garden beds? Don't make the mistake of throwing away all your turf and bringing in brand new soil. This project is about converting nutrient-rich lawn into the most productive vegetable garden in town. Learn how to turn your thirsty and high-maintenance lawn into a raised bed garden this year.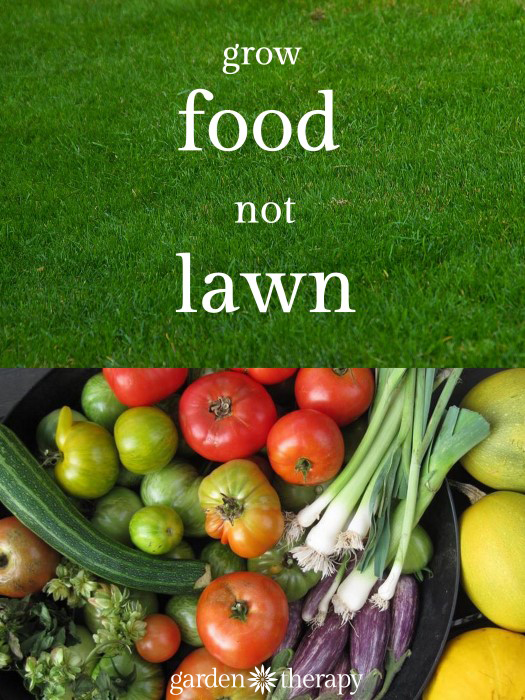 This project covers how to convert your lawn into a prolific vegetable garden without waste. Untreated turf grass makes a nutritious base for your raised bed and will reduce the need for additional soil. Once you have your space marked out, grab some of these great books to help you build the structure and plant the raised bed.
For creative raised bed designs, pick up a copy of Raised Bed Revolution by Tara Nolan. It's packed with practical design plans for just about ever raised bed you can imagine!
Once you are ready to plant, use Niki Jabbour's, Groundbreaking Food Gardens: 73 Plans That Will Change the Way You Grow Your Garden, as your resource guide. It has 73 novel and inspiring food garden designs for any vegetable garden style you like!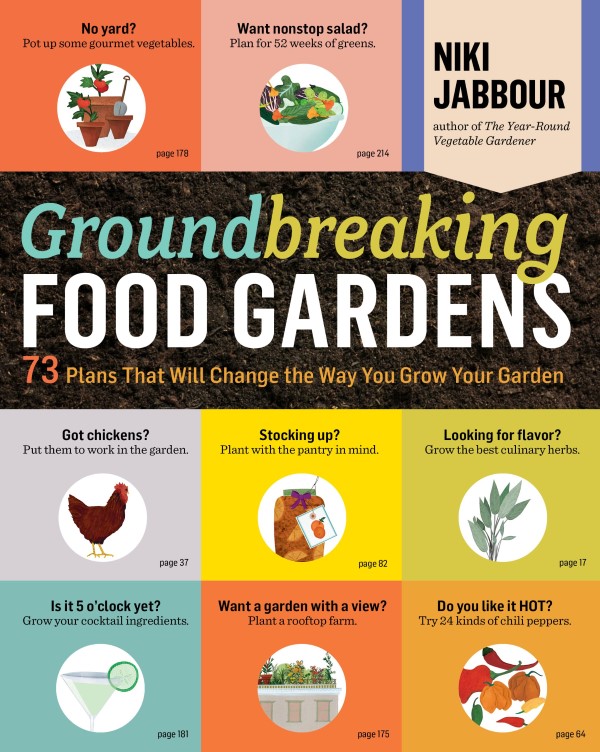 It seems that every spring, I see piles of removed turf in the back alleys as another gardener removes their lawn to put in a vegetable garden. What a waste! If the lawn was cared for organically, then the grass, roots, and soil will break down to make some nitrogen-rich soil to feed the roots of your garden plants. This also means that you won't need to haul the turf to the dump and buy new soil.
Can you believe that's what people do?
It's true!
It happens every year and I hope to do what I can to spread the word that there is a less wasteful and less expensive way to convert lawn to garden.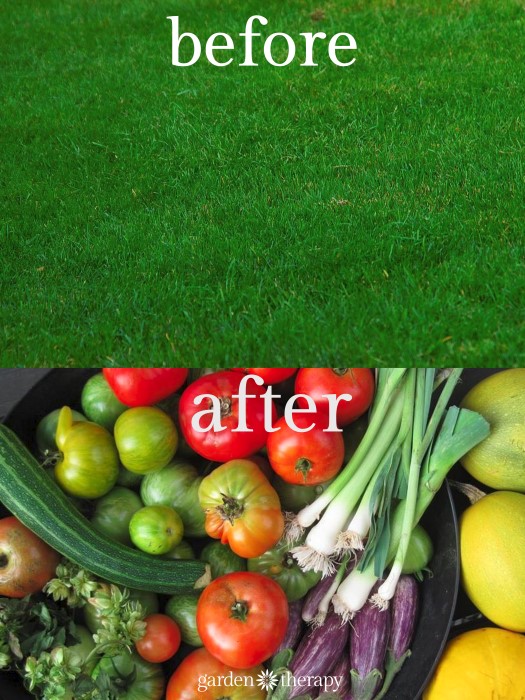 Materials
Garden house or flour
Turf cutter or spade
Shovel
Strong back
Newspaper or cardboard
High-quality organic vegetable garden soil
Make it!
Map out the space that you want to convert to a raised bed garden with a garden hose or flour.
Remove the turf from the area and set aside.
Use the turf cutter, spade, and strong back to cut out the shape of the bed and remove the turf from the area. Set the turf aside.
Build the bed.
After you build your bed, flip the turf roots side up in the base of the bed.
Cover the roots with some newspaper.
Top the bed off with high-quality veggie garden soil or compost. Then, you are ready to plant!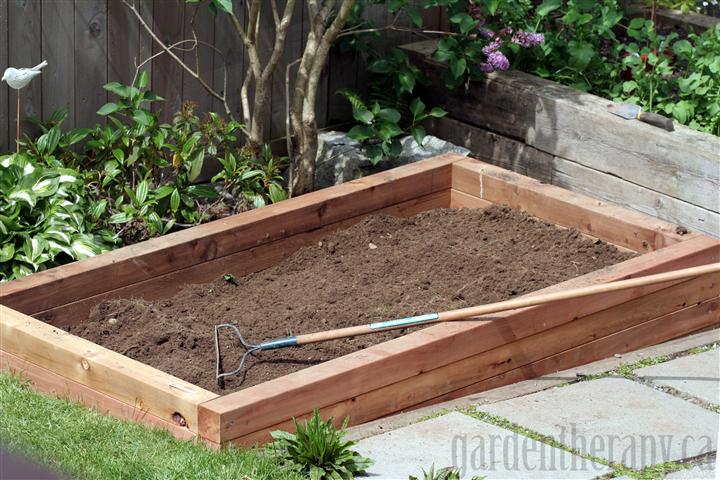 Site Selection
The most important step in building a vegetable garden is to choose the right spot. Most veggies require 8-12 hours of full sun to produce abundantly so you want to make sure your veggie garden is located in the sunniest part of your yard.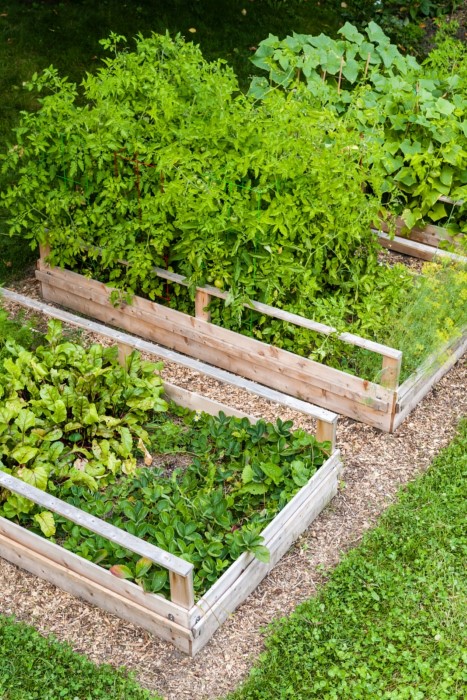 Being…