The ideal spot to find new plants for your garden is a local nursery, as these plants are likely to do well in your region and you're able to judge how healthy they are before you purchase them. You also have a local resource should problems arise. Nurseries are willing to order plants for you, and you can always try starting your plants from seed.
If you can't get what you want locally, and starting a particular plant from seed isn't practical or even recommended, it may be time to turn to a reputable mail-order — and now usually online — source. It may seem worrisome to order plants from a photograph, but plenty of reputable and reliable sources are out there with plants they can ship to you.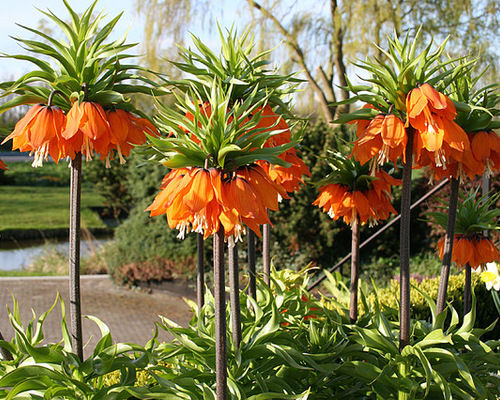 Before you jump in, take a look at some guidelines. Also, if anything isn't clear, contact the company before you place an order.
Know the grower. There are many familiar names in the online plant world as well as plenty of specialty growers. Seed catalogs from growers like Park Seed Co. and W. Atlee Burpee & Co. are familiar choices.
Other good options with a wide range of available plants include Baker's Acres, Dutch Gardens, Gilbert H. Wild and Son, Henry Field's Seed and Nursery Co., Jung Quality Garden Seeds Co., Nature Hills Nursery, Raintree Nursery, Select Seeds, Stark Bro's Nurseries & Orchards Co., Territorial Seed Co. and Wayside Gardens.
Perennial lovers should explore options from Bluestone Perennials, Klehm's Song Sparrow and White Flower Farm.
If you're looking for bulbs, good choices include Brent and Becky's, John Scheepers, Old House Gardens and Tulip World.
For edible plants, check out Baker Creek Heirloom Seed Co., Johnny's Selected Seeds, Seed Savers Exchange and Seeds of Change.
With the overwhelming number of roses available these days, turn to a specialty online or mail-order nursery such as Antique Rose Emporium, David Austin Roses, Edmunds' Roses, Heirloom Roses, High Country Roses, Jackson & Perkins and Regan Nursery to find the exact rose you want.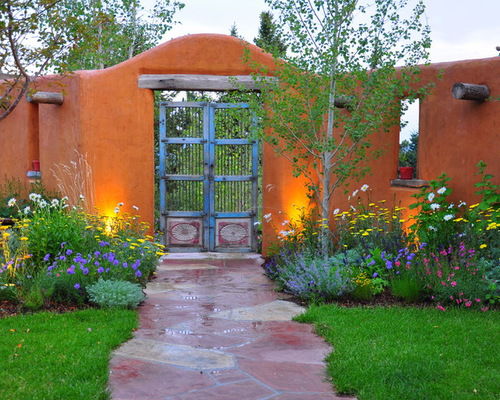 Read the descriptions. Unlike local nurseries, which stock plants that are well-adapted to your location, mail-order and…