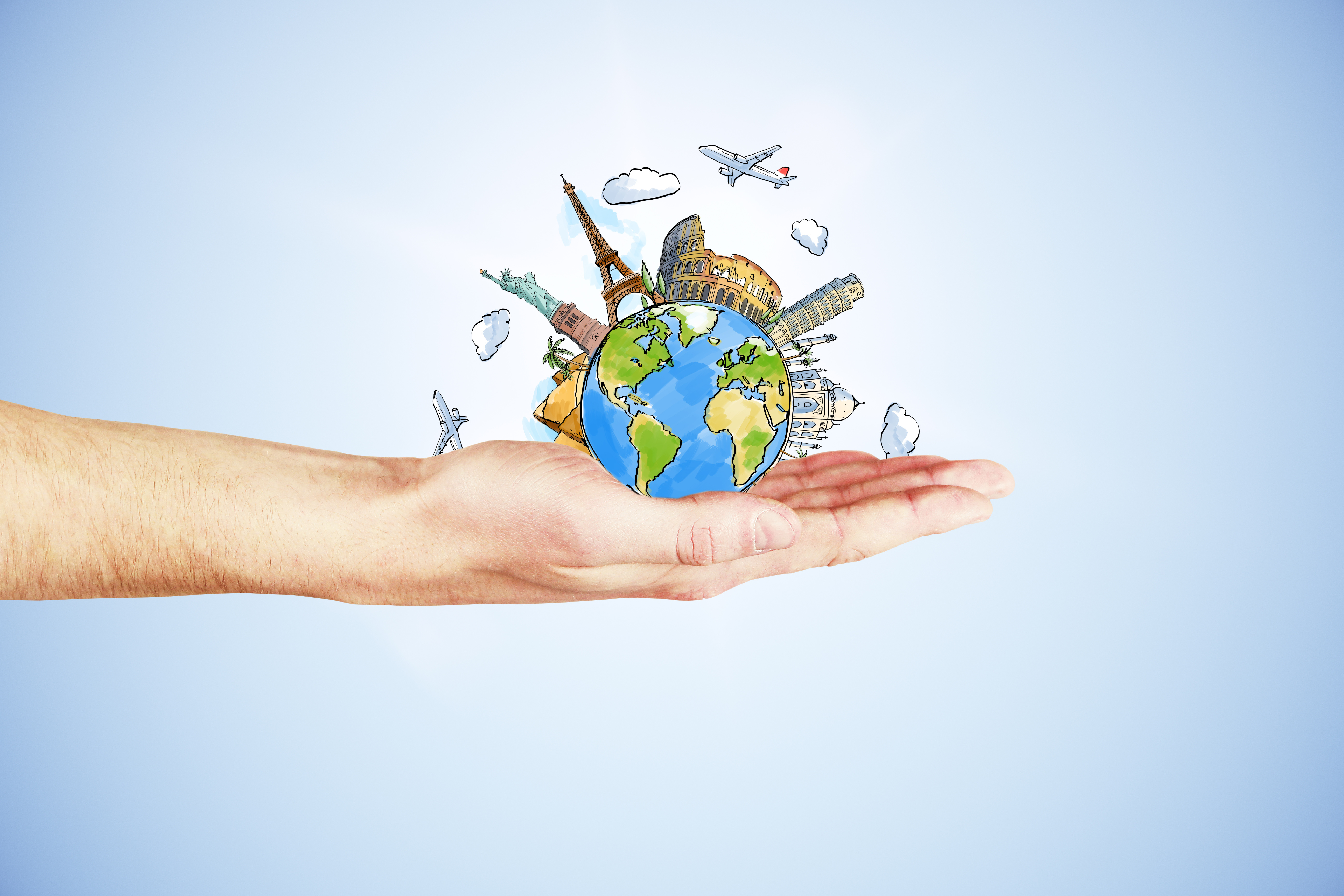 It's hard to believe another year has come to a close, but for many people it can't end soon enough. So goodbye 2016, and bring on 2017! After all, it can only go up from here, right?
To give you some inspiration for ways to celebrate what will hopefully be a better year ahead, check out some of the most unique New Year's celebrations from around the world. If you think standing around Times Square freezing and waiting for the ball to drop is exciting, wait until you hear about how the rest of the world celebrates the close of one year and beginning of the next.
Australia
Tradition: Walk through the streets banging loudly on pots and pans at midnight. I'm not sure why they do this, but it sounds like fun!
Brazil
Tradition: Jump seven waves for good luck, which sounds fun, but also exhausting.
Chile
Tradition: Spend the night in a cemetery in the company of deceased love ones. This sounds nice, and a bit creepy.
Colombia
Tradition: Walk around your block with an…