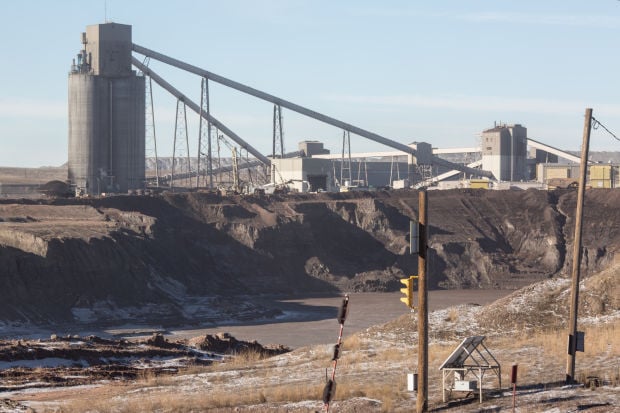 A fleet of coal-fired plants built between the '50s and '70s is reaching the end of its long life in the Midwest. The news is an indication of the challenging future facing Wyoming coal.
From Wisconsin to Texas, Midwest states provide the bulk of the demand for Wyoming's coal.
The Cowboy State dug about 400 million tons of coal from the ground in 2014, the year before the bust, according to federal counts. In that year, states like Illinois and Texas each received about 15 percent of the state's coal shipments for use in power generation, according to the Wyoming Mining Association.
As that market slowly erodes, Wyomingites hope their work to develop clean coal technology keep coal viable in the future, said Jason Begger, director of the Wyoming Infrastructure Authority.
The problem is twofold, he said. The most obvious issue is that Wyoming needs a customer base to sustain its coal. However, there is another aspect, and it's equally important. Wyoming has dedicated itself to researching and developing carbon capture technology. Divisions at the University of Wyoming work toward this endeavor, and the state has entered into a public-private partnership in Gillette, where the Dry Fork Power Station, owned by the Basin Electric Power Cooperative, will provide scientists with a testing ground for new technologies.
However, if new coal plants don't start replacing the old ones, all that work and investment will be for naught, he said.
The hope from some in Wyoming is that carbon capture technologies will be cheap enough, soon enough, to encourage utilities to build cleaner coal plants. There is also a degree of hope in the new president. But the direction is uncertain, Begger said.
"The…