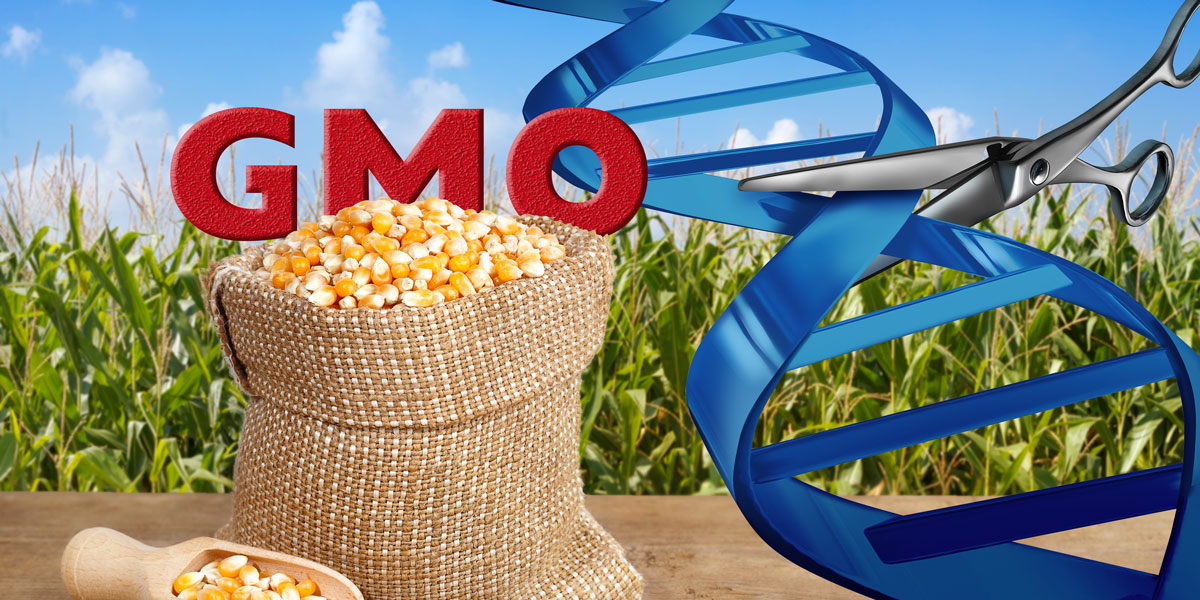 In Europe the GMO label has become the equivalent of a skull-and-crossbones for many retail sectors and shoppers, resulting in a situation where GM ingredients are rarely used in food meant for human consumption. Pro-GMO lobbyists hope that a new wave of "gene-edited" plants and animals will escape GMO labelling and enter the food supply unnoticed and unopposed. They have even dubbed the new techniques "new plant breeding techniques" (NPBTs) in an apparent attempt to avoid the unpopular "GM word".
But these attempts look increasingly unlikely to succeed as legal experts, scientists, NGOs, and the US National Organic Standards Board have stated their view that gene editing gives rise to GMOs.
This view has now gained support from what is apparently the first food industry body to weigh in on the new GM techniques. VLOG, the German industry association representing food manufacturers and retailers that advocate food production without GMOs, has issued a hard-hitting position statement saying that the products of new gene editing techniques are GMOs and must be regulated as such.
Gene-edited products fall under EU GMO legislation
In its statement…