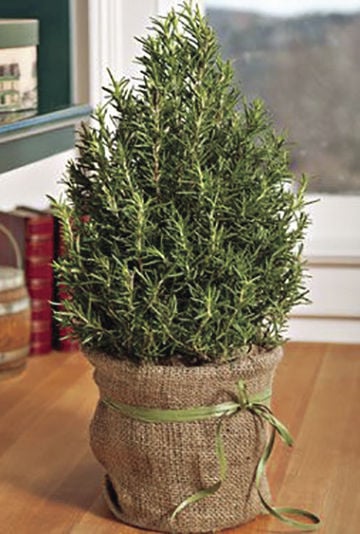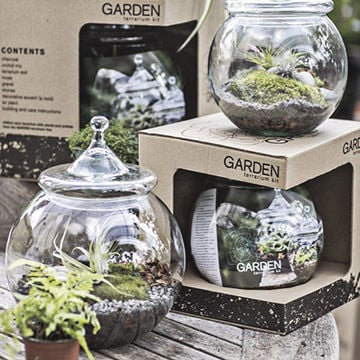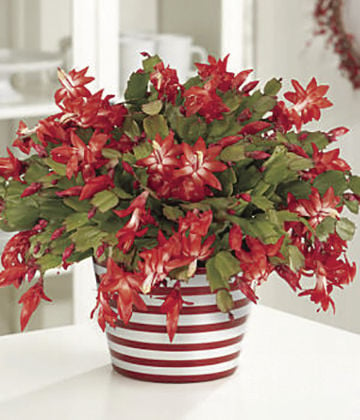 It's been a while since I wrote a letter to Santa, but with an almost 5-year-old in the house, the Santa letter might be the most important letter we send all year. As we sat down to make his list, we first had to answer all the important questions. Is this enough paper? How does the mail truck get to the north pole? And, of course, will Santa bring EVERYTHING on the list? As he wrote it all down, I realized that Santa has it easy. Kids like so many things and it's not difficult to delight them with just about anything related to Legos, trucks or the Paw Patrol.
I wish my shopping list was that simple. As we get older, it gets harder and harder to find that unique gift that won't end up as clutter in someone's house. Working in a greenhouse everyday, I see how plants make people happy and are a clear solution to giving the perfect gift.
1) For the Chef – Fresh flavors make every dish better. Try a rosemary tree or herb window garden for a friend that loves to cook. Pick up a lemon or lime tree and make a date to share mojitos with fresh lime and mint.
2) For the Trend-Setter – There is no bigger trend right now than succulents. They are…