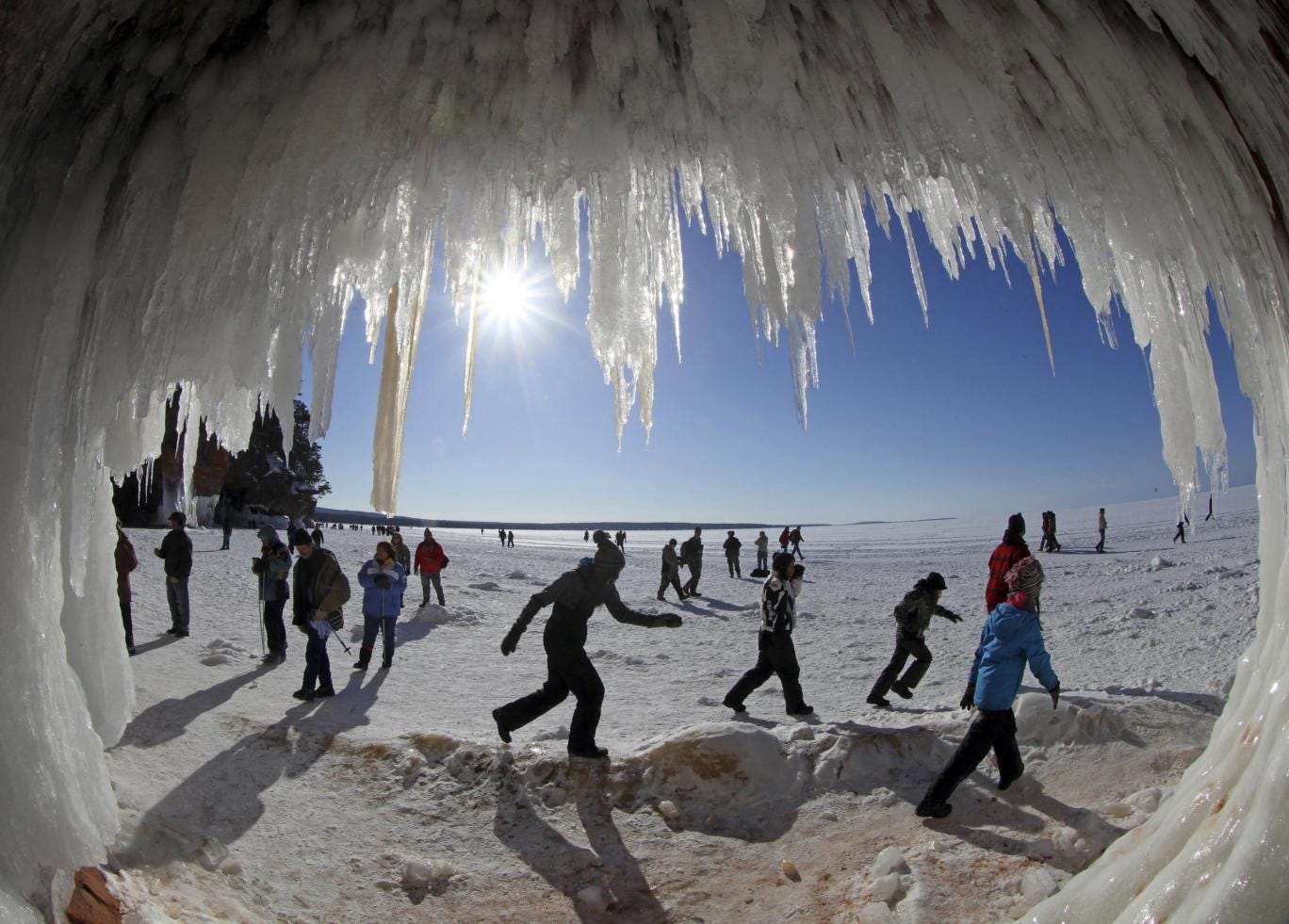 Officials in Wisconsin removed information about climate change on a government website and replaced it with unfounded claims that the science behind global warming is still a matter of "debate" within days of Donald Trump's US election victory, it has emerged.
The Earth's atmosphere has already warmed by nearly one degree Celsius in little over a century and the basic science demonstrating that carbon dioxide emissions have driven this process and will continue to do so is undeniable.
The head of the American Association for the Advancement of Science recently compared those who do to people who dispute the existence of gravity, while 31 scientific bodies wrote to the US Congress last year with the central message that climate change is real.
However the US President-elect has dismissed the science as a "hoax" and climate change denial is alarmingly common among right-wing American politicians.
In the new guidance, the Wisconsin Department of Natural Resources (DNR) does not actually mention climate change – apart from in the page's url.
Headlined The Great Lakes and a changing world, it says: "As it has done throughout the centuries, the Earth is going through a change.
"The reasons for this change at this particular time…