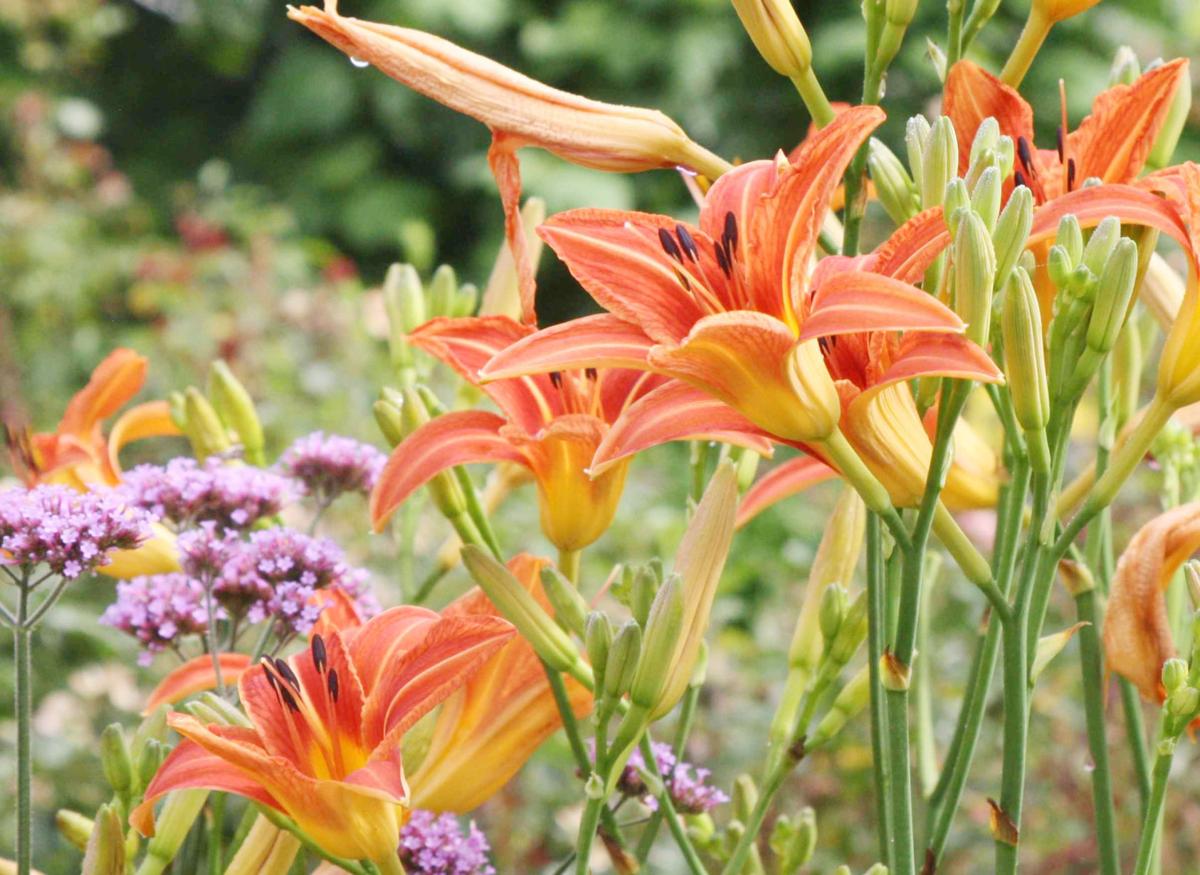 I once heard a gardener remark, "Every type of weather is good for something in the garden." Well, of course, that's true.
Dry weather is good for cacti, yucca and other dry-weather plants. Abundant rain is great for cannas, Louisiana irises, hostas and other moisture-loving plants.
Spring rains are good for my great-grandmother's garden, which has been neglected for years. My great-grandmother died in 1980. My grandmother lived there until her death in 2009.
The new owner checks on the house and property a few times a year, but does not live there. I drive by occasionally, just to look.
I am always amazed how much continues to live and bloom in her neglected garden, and the abundance and types of plants that have lived though the years, even through the memorable drought of 2011. This garden has never received any type of supplemental watering.
Each year, I am thrilled to see blooms from daffodils, irises, surprise lilies and even a crape myrtle that I played under as a child.
Never fertilized, never mulched, and never watered except by rainfall, these are the plants that continue…