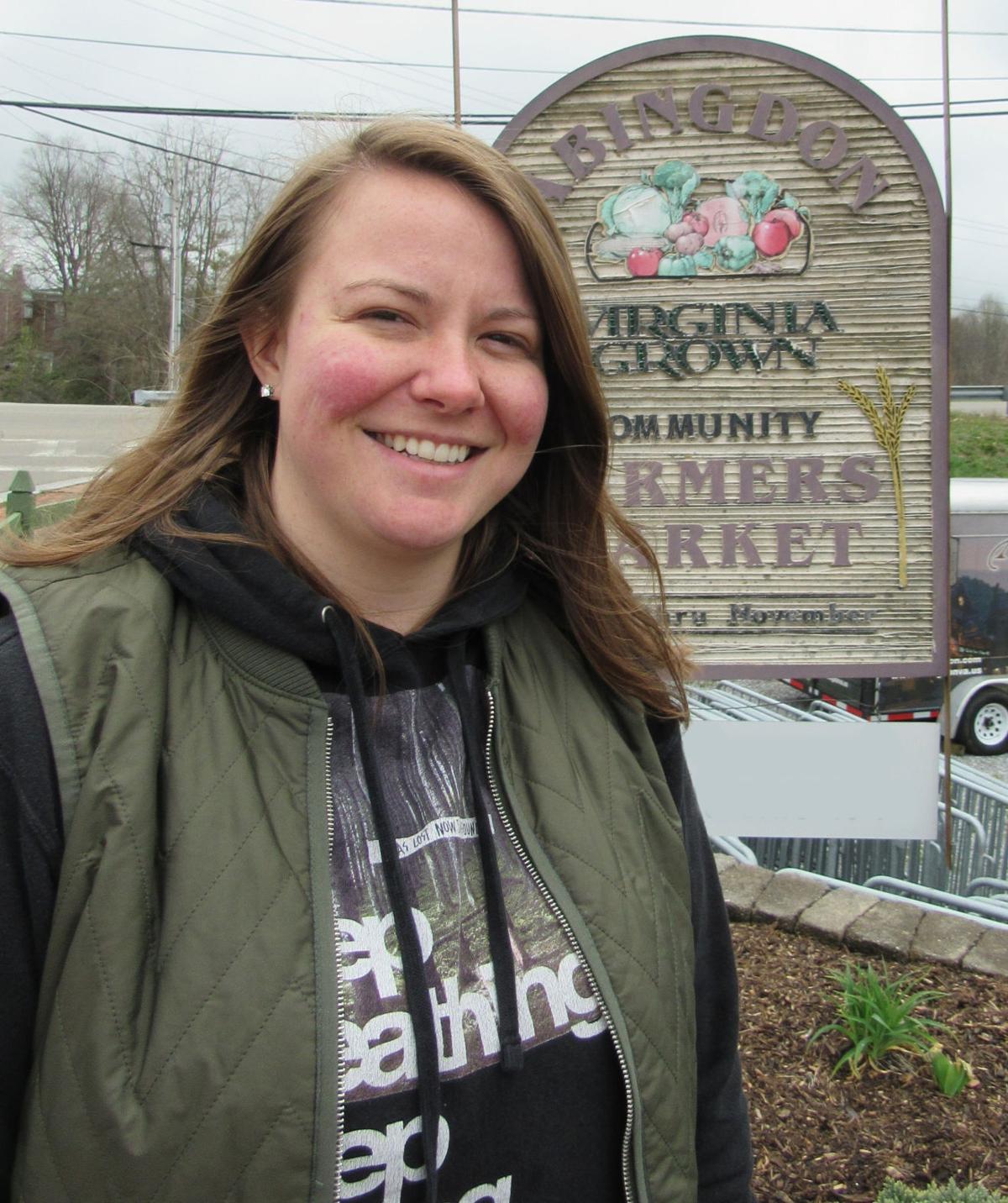 Located at the corner of Remsburg Drive and Cummings Street in downtown Abingdon, the market will have as many as 40 local farmers, artisans and food producers who will sell their products from 8 a.m. to 1 p.m. on opening day, according to Market Manager Haley Stewart. She anticipates as many as 50 vendors will participate in the Saturday market before the regular market concludes in November.
Along with a mobile DJ entertainment and the aroma of bakery goods, the market is a big attraction in town each week. Vendors sell everything from pork, beef and chicken —sometimes rabbit and goat—- to fresh eggs, fruits and vegetables, herbs, baked goods, greens, soaps and pottery.
"When you buy local, the money stays here in the community. That's a win-win situation," said Stewart, who has managed the market for two years.
"When customers support local farmers, that, in turn, helps the local economy. You can find fresh produce at the market that many times has just been…