The availability of high-quality cameras for a relatively low cost and digital image capturing has changed the game of photography. If you love nature, a garden can be one of the most satisfying subjects to photograph. The act of being outdoors enjoying the space is uplifting. And the photos will be a reminder of spaces that are constantly changing. With a few simple tips, you can transform your photos from ordinary to extraordinary. The final results will make the enjoyment much more fulfilling and give you a catalog of beautiful images to share no matter what the season.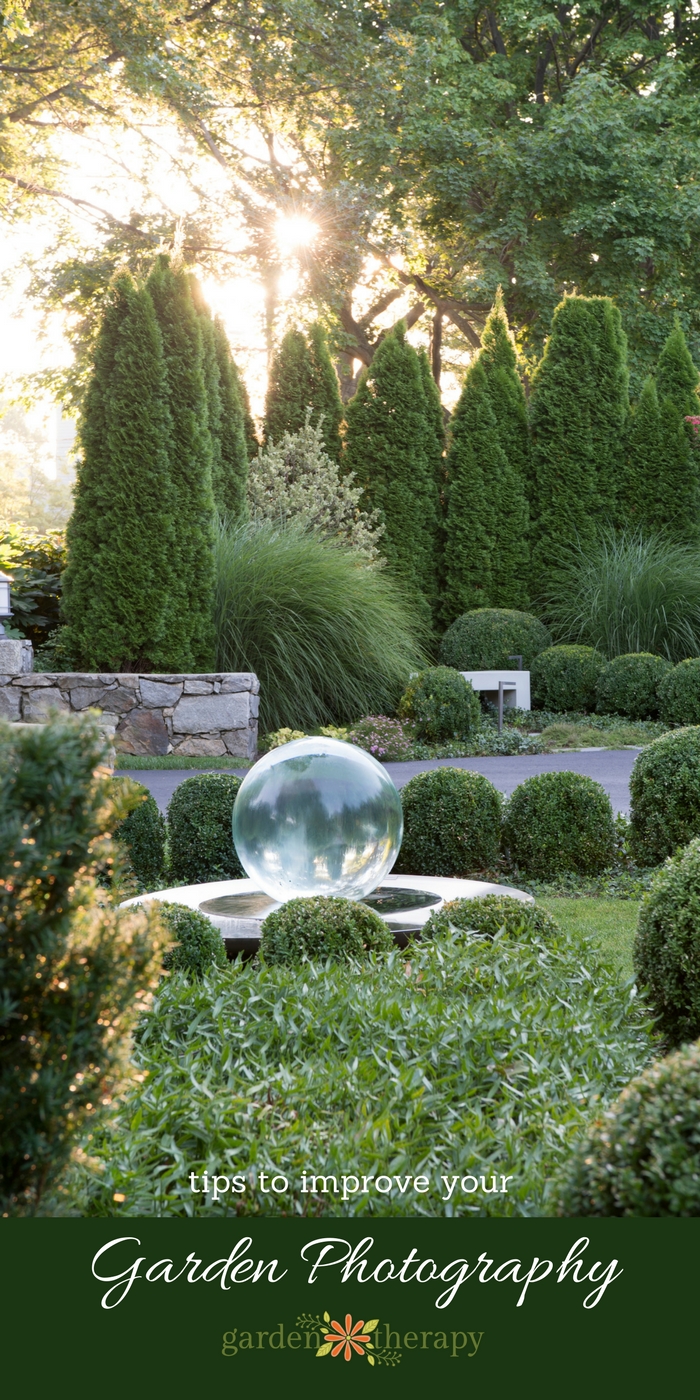 There's more to garden photography than just pointing your camera at a pretty flower! Stacy Bass, a talented landscape and garden photographer with a beautiful book, Gardens at First Light, has joined us today with her best pointers on how to take stunning photos in the garden.
Garden Photography Tips to Capture Nature's Beauty
By Stacy Bass
Garden photography is where my heart lies, and after two books dedicated to the subject, I have no doubt found my muse. I lecture around the country to garden clubs and other groups on the subject of garden photography and have a few tips to share.
Whether you are hoping to chronicle your own growing garden or looking to improve your photography, I hope this will provide some guidance and inspiration.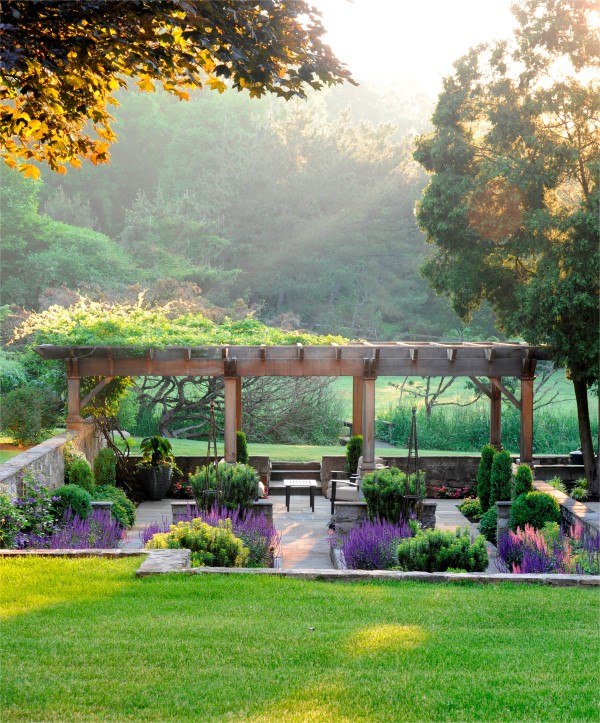 Light
Light is the core of photography. It is so important but also very easy to overlook. A common misconception about taking pictures is that the brighter the sun and the "prettier" the day, the better the pictures will be. I disagree.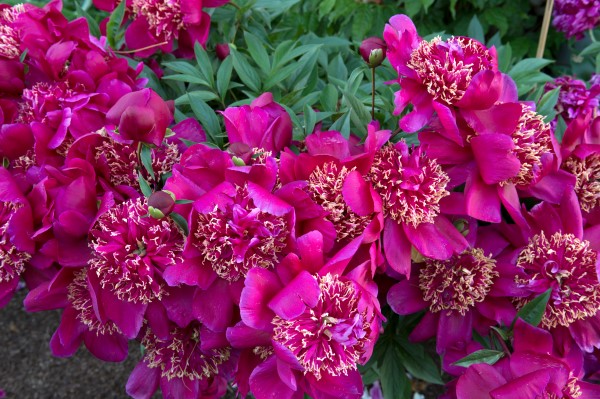 Early in my career, I was given an assignment to photograph a garden for a regional home and garden magazine. This assignment had very strict time constraints and the day that I needed to get it done, I woke up to find rain pouring down.
Anxious to accomplish the assignment, I drove over to the property, hoping that the rain would let up. Nothing. How could I possibly get this done? My equipment would be ruined. The images would be gray and dreary and I might never get hired again.
I decided I had no choice. I got out of the car, figured out a ridiculous but functional way to balance an umbrella on…