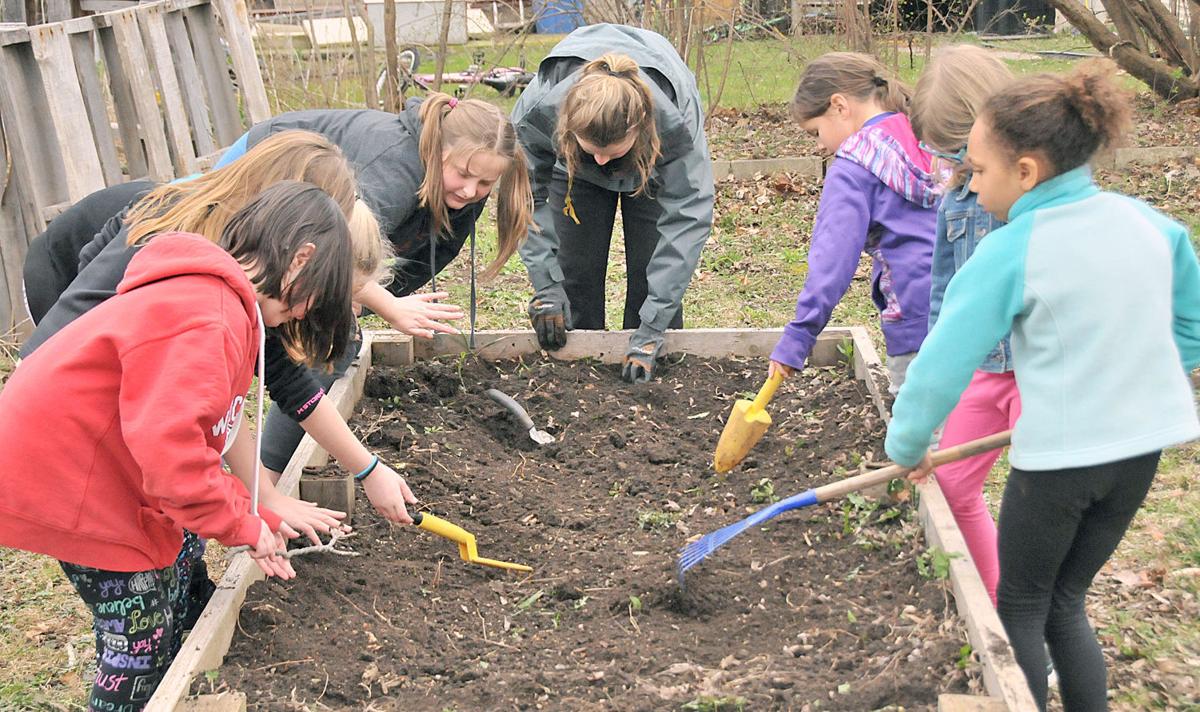 If you've never sipped champagne while wearing mud boots before, this is your chance.
This month Baraboo's Boys & Girls Club will hold a fundraiser to support its garden. The $50 event will be an affair reminiscent of a Kentucky Derby party, featuring fancy hats, elegant dresses and … yes, mud boots.
The fundraiser will be held in a garden at First and Oak streets where club members grow some of the food they eat. Proceeds will help pay for seeds and other garden supplies.
"I call it 'plot to plate,'" said club volunteer Teri Fichter, who regularly oversees members as they tend the garden.
The garden, located on city-owned property near the club, does…