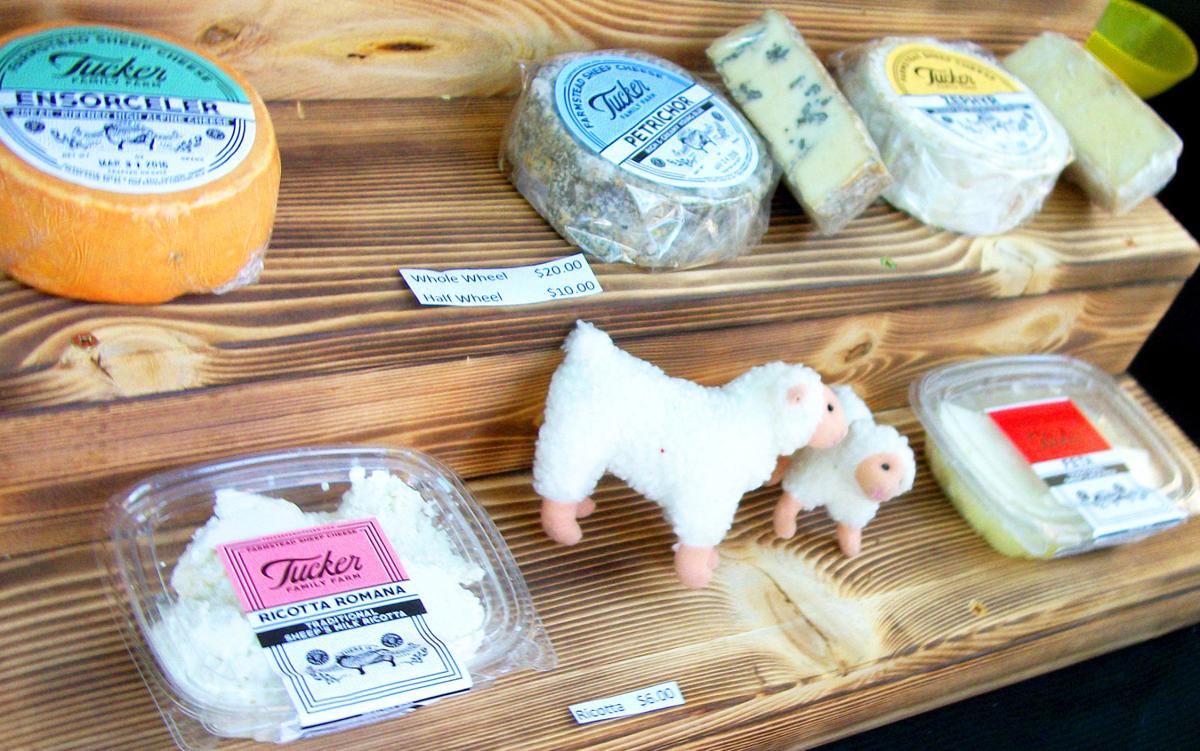 HAMILTON – Hamilton Farmers Market Co-op will hold a smaller "Early Market" in American Legion Park two weeks prior to the regular market opening on May 6 and then two weeks after the regular market ends in October.
The Early Market will be open Saturdays, April 22 and 29 from 9 a.m. to 12:30 p.m. American Legion Park is directly across from Hamilton City Hall on South Second and Bedford Streets.
Mary Bricker, co-owner of Sweetroot Farm and a board member of the Hamilton Farmers Market Co-op, explains that some farmers have suggested that the market should stay open later in the fall, and the early market became part of that wish. This year enough farmers, craftspeople and food vendors wanted to be part of it to make it viable.
"Not enough vendors wanted an earlier and later extension to the regular Hamilton Farmers Market, and so we thought that having a mini-market in the park would work well for those who did want to try it," Bricker said. "It's been warmer earlier in the spring…