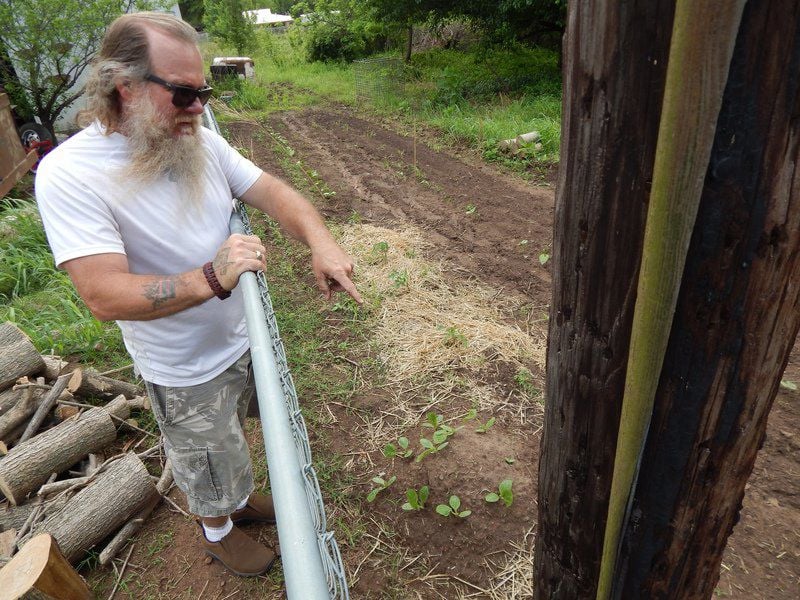 Local gardener James Brown has such a massive organic garden that he is allowing people to pick the fruit of his labor in exchange for a donation that will be made to a children's hospital.
Brown has a 5,000-square-foot garden and realized that they could never sell it all, never eat it all and they "canned and canned and canned" and had vegetables left over.
So, as a Shriner, Brown decided to allow the public to reap the benefit of his hard work for a donation to Shriners Hospital for Children.
His garden includes okra, squash, zucchini, two types of corn, beets, six types of tomatoes, four types of onions, three types of potatoes, cucumbers and…