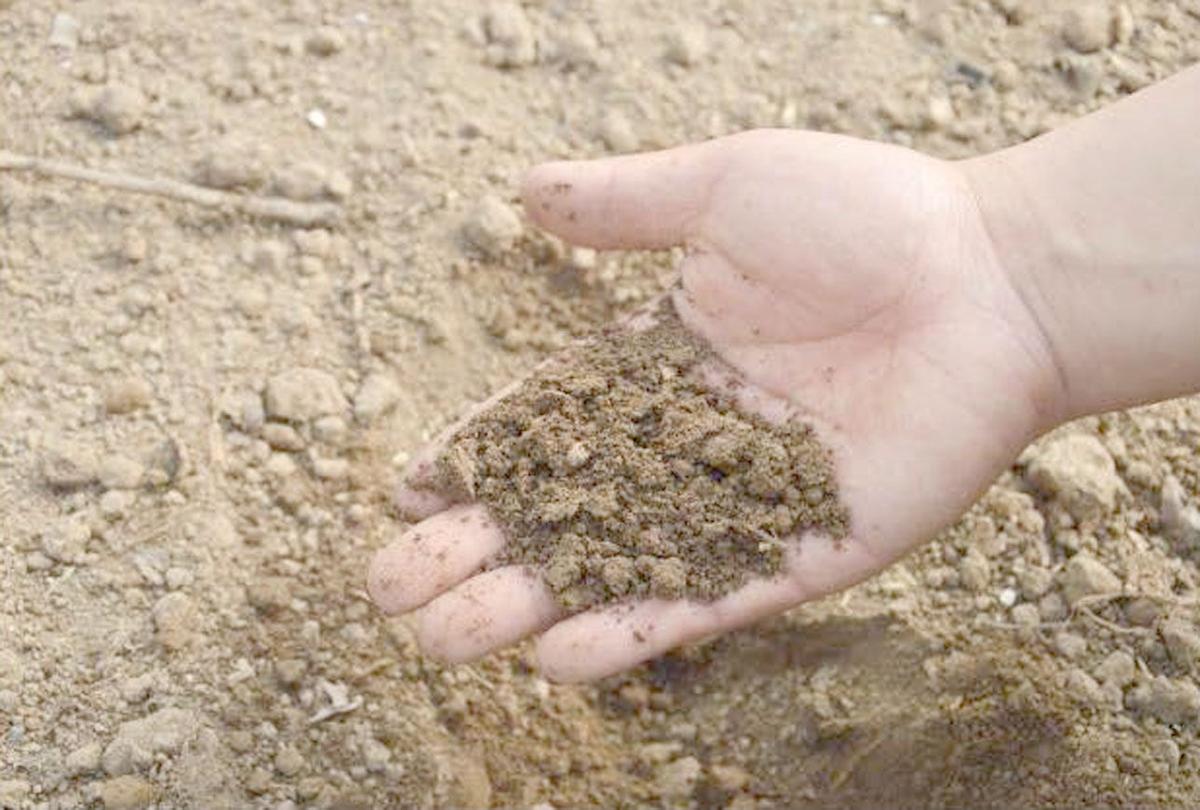 Whether establishing a new garden or orchard or managing an existing planting, submitting a soil sample for analysis is an important step in sustainable food production. The results you obtain from this test will let you know if your soil has an appropriate pH for the crop you want to grow and offer recommendations of amendments necessary for optimal plant growth; they will also let you know if you can cut back on your fertilizer applications which will save you money and may result in greater yield.
Anyone growing fruits or vegetables should collect and submit a soil sample for testing every three to five years, more often if changing production systems or trying to identify the cause of poor plant growth and production.
A soil sample is a composite mixture of multiple sub-samples (10 to 15 should be sufficient for most home plantings). If your planting contains more than one soil type (different texture, color, drainage, etc.), then you should collect a separate sample of each.
Sub-samples should be collected randomly across the production area, to a depth of 6 to 8 inches. In perennial tree and vine crops you may want to collect a second sample as deep as 24 inches if you suspect severe subsoil problems; the root systems of these plants may…