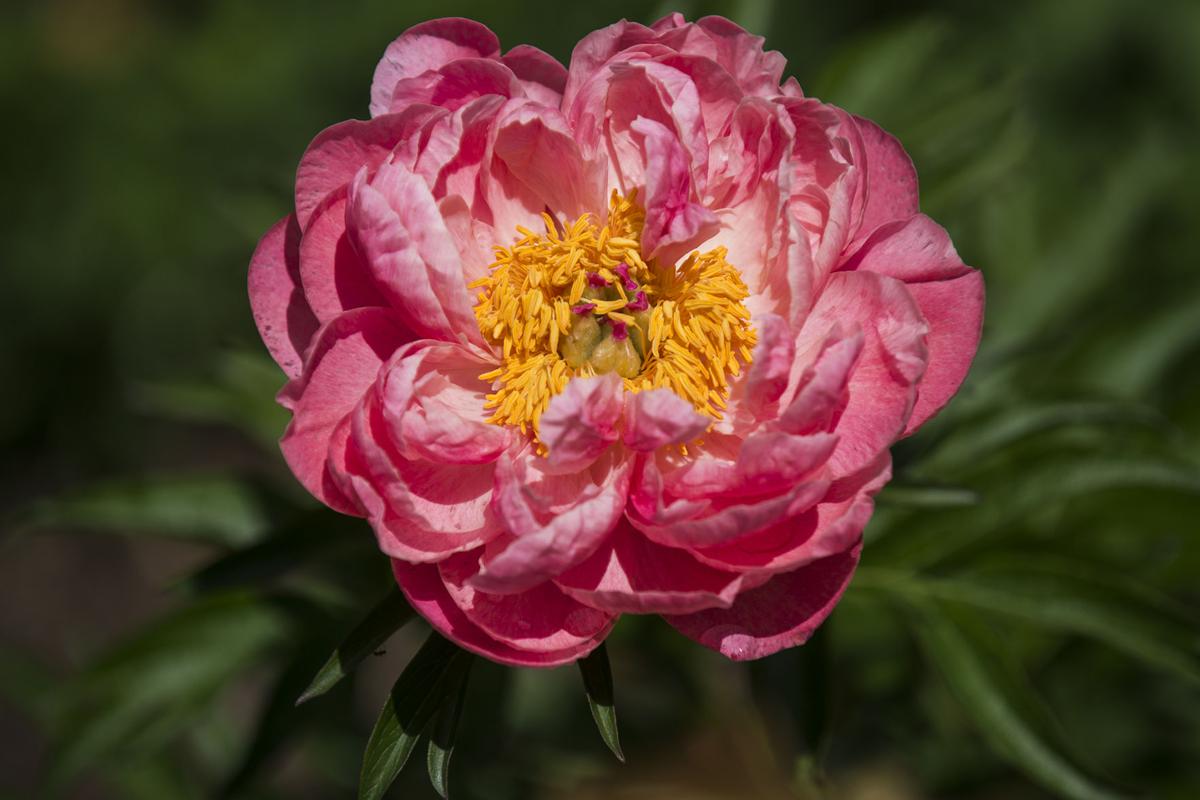 Lynchburg's Garden Day — set for Tuesday, April 26 — features six private homes and gardens on Hilton Place, Rivermont Avenue and Trents Ferry Road.
The homes on display range in age from more than 100 years old to a home built in the 1990s, with gardens of varying size and formality.
Tour The Villa, a 1911 Georgian manor that has served as a private home, a Catholic School and a special events venue; and check out a 100-year-old condominium complex with its communal garden. Get a glimpse inside a 1960s brick home with decor reflecting the world travels of the owner, and another that features a large garden pond in the back yard planted with Iris, water lilies, and hyacinth. There's the cottage garden that grew from a few boxwoods and an old mulberry tree to an elegant display. And then there's the English country cottage built in 1992 with a garden featuring old flagstones that once paved downtown Lynchburg.
"It's a great tour this year — five homes, one garden and six places of interest. It's a real blockbuster year in terms of things to see," said Courtney Alford, co-chairwoman of this year's Garden Day.
"The houses really span…