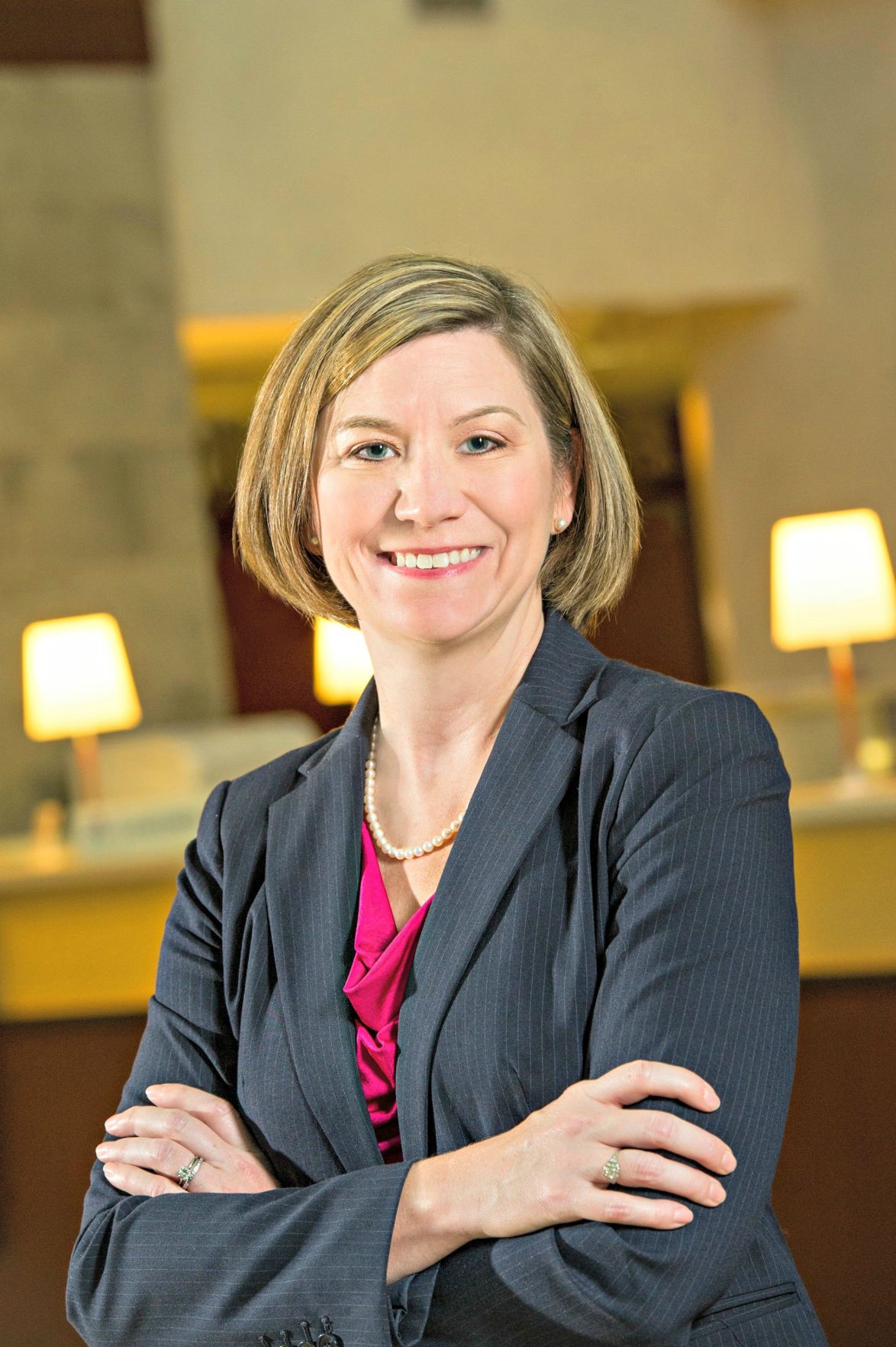 Suzanne Woods, CEO at Flowers Hospital since 2011, has taken over as CEO at Medical Center Enterprise, while Heath Phillips leaves that position in Enterprise to take on the CEO role at Flowers. No reason for the job changes was given.
Woods worked her way up to CEO after 22 years with Flowers, where she worked as an administrative resident, medical staff coordinator, vice president of professional services and chief operating officer before becoming CEO.
According to information released by the hospital, Flowers grew during Woods' time as CEO, with expansion of surgical services and the establishment of a multispecialty practice with more than 30 physicians.
Woods is…