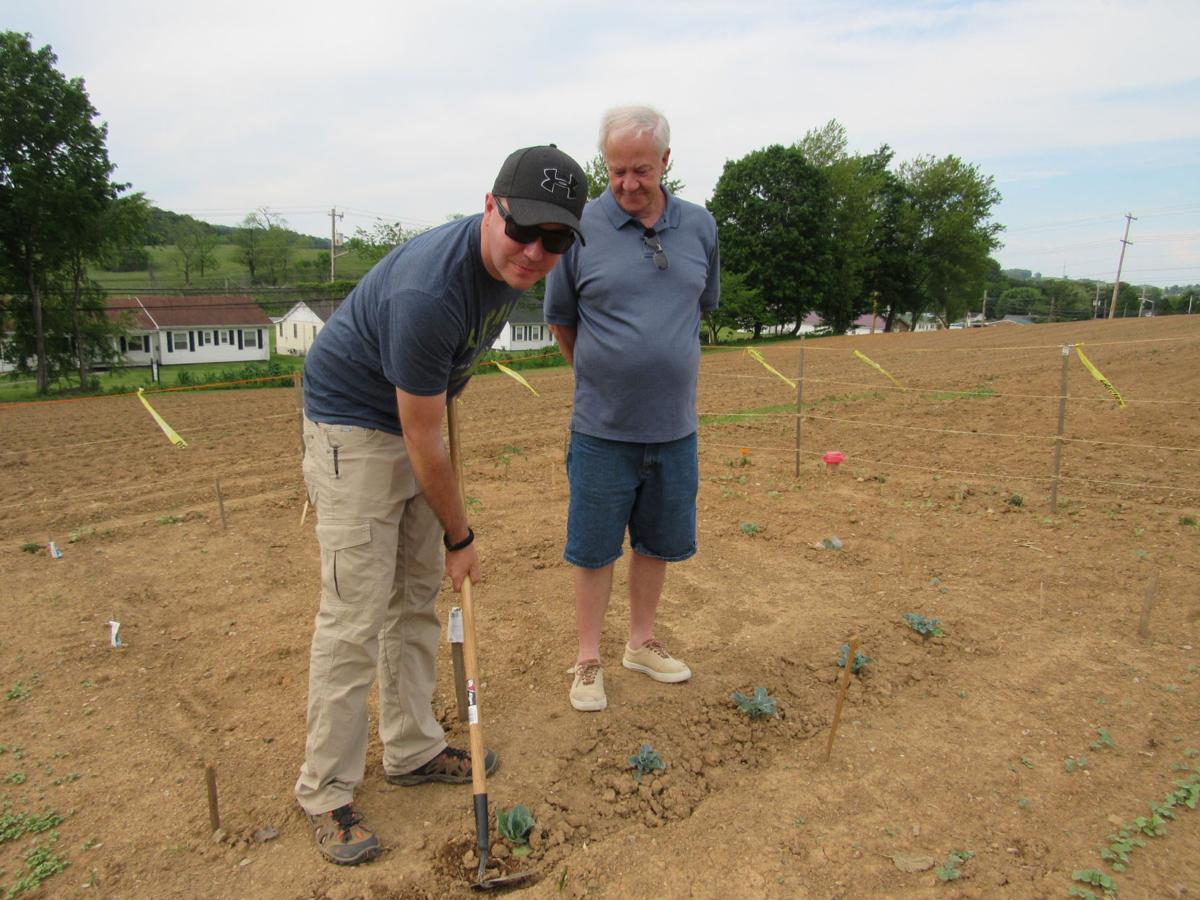 After relocating to a townhouse, the Abingdon woman didn't have space to plant the vegetables she loves to feed her family.
"I thought about container gardens, but that's tricky," she said.
Community gardens are springing up across the country in communities similar to Abingdon, giving people opportunities to try their hand at raising their own food.
The Abingdon garden on Hillman Highway was developed last year by Sustain Abingdon, a committee comprised of town employees and citizens whose mission is to improve the quality of life for residents by offering environmentally sustainable solutions, principles and practices.
To attract more people to the program, committee members have opened the garden, which initially was limited to Abingdon residents, to people in Washington County. The cost of an individual 20-foot by 20-foot plot also was reduced…