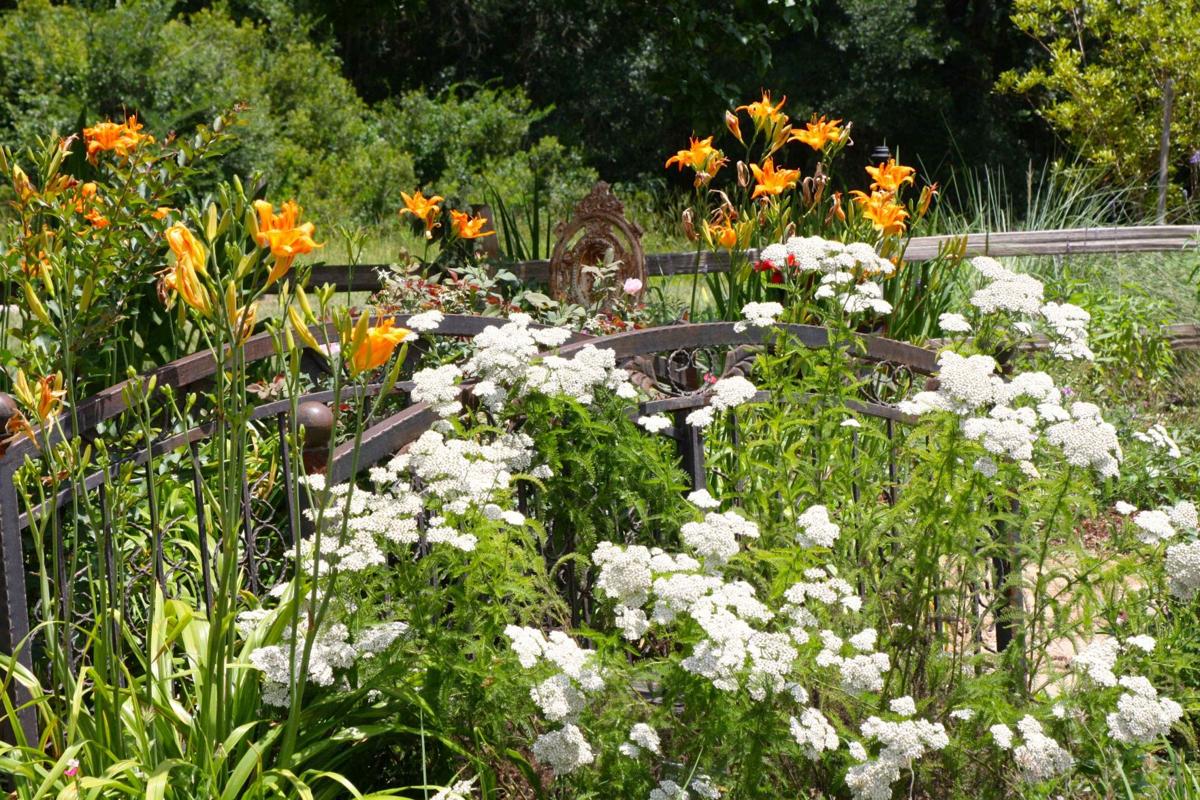 May is a glorious month in the garden. Blooms should be abundant, and your flower beds should be full of lush, green growth.
Many plants will appreciate being deadheaded, and you will appreciate the blooms that repeat when you attend to your plant's needs.
Deadheading can be an easy chore to achieve, snipping off declining blooms as you walk around your garden, taking in its beauty daily.
To keep your garden blooming beautifully, keep an eye on the rain gauge. If the spring rains stop, be certain to step in to irrigate your flower and vegetable beds as needed.
If you have been plant shopping, do not delay in putting your new acquisitions into the ground. Keep them well watered until they are established.
Daffodil foliage should be dying down by now. Do not cut daffodil foliage for at least six weeks after blooming.
This will give your daffodil bulbs the energy to bloom again next year. I have an area of lawn full of daffodil bulbs.
This area does not get mown until all the daffodil foliage has faded. It is worth seeing this area wild and unkept for a short period of time in order to have numerous daffodils reliably return each spring.
Azaleas need to be fertilized after blooming, so they can be fertilized now.
You can also prune them now. While you…