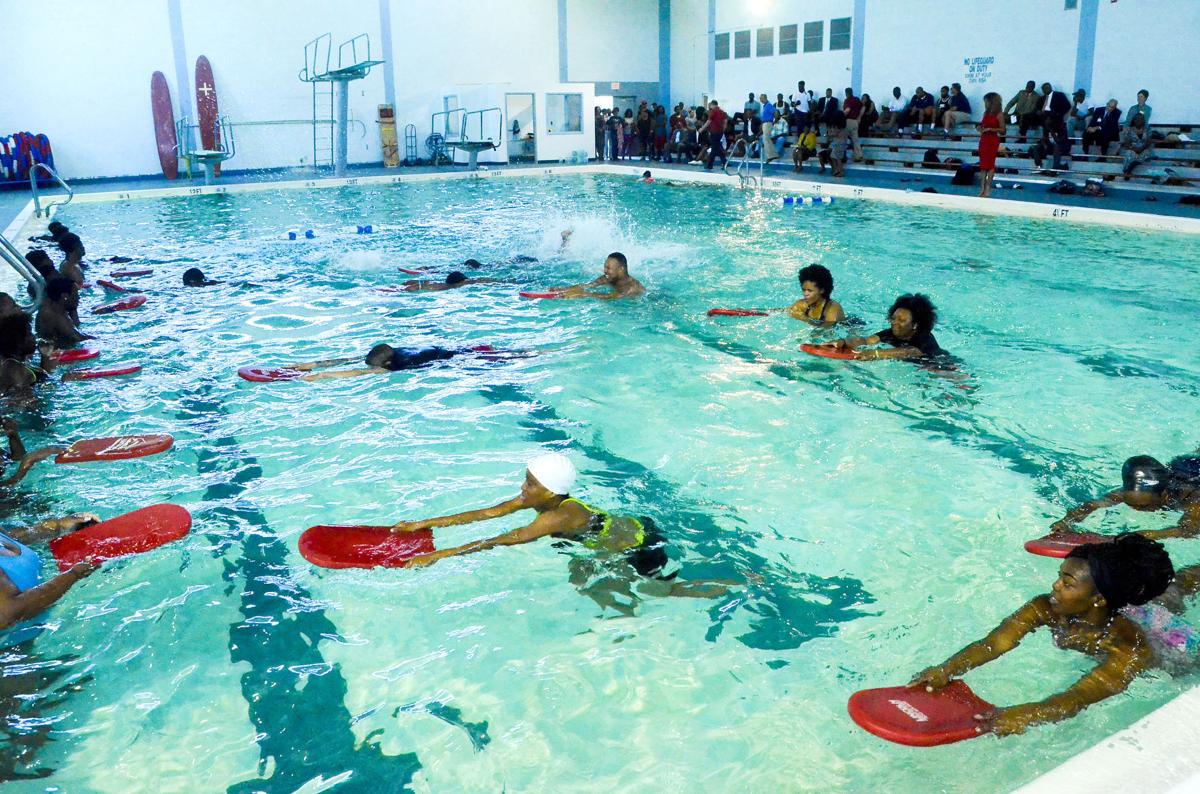 South Carolina State University celebrated the reopening of the university's swimming pool and the launch of a new health initiative with partner institutions Wednesday.
The Be-Fit Health and Wellness Program seeks to improve the health of people in Orangeburg, Bamberg and Calhoun counties. It is made possible by a partnership among S.C. State, the Regional Medical Center, Claflin University, the city of Orangeburg and food services and facilities management company Sodexo.
The celebration featured the reopening of S.C. State's 25-yard, six-lane swimming pool in Smith-Hammond-Middleton Memorial Center.
"As we all know, health is important to everyone," S.C. State President James Clark said. "And it is especially important to institutions like S.C. State, Claflin, the Regional Medical Center and Sodexo … institutions that serve communities."
"And we know in our areas, we have health disparities that need to be addressed, and we have diseases that need to be addressed," he said.
As part of the community, it is the responsibility of the institutions to…