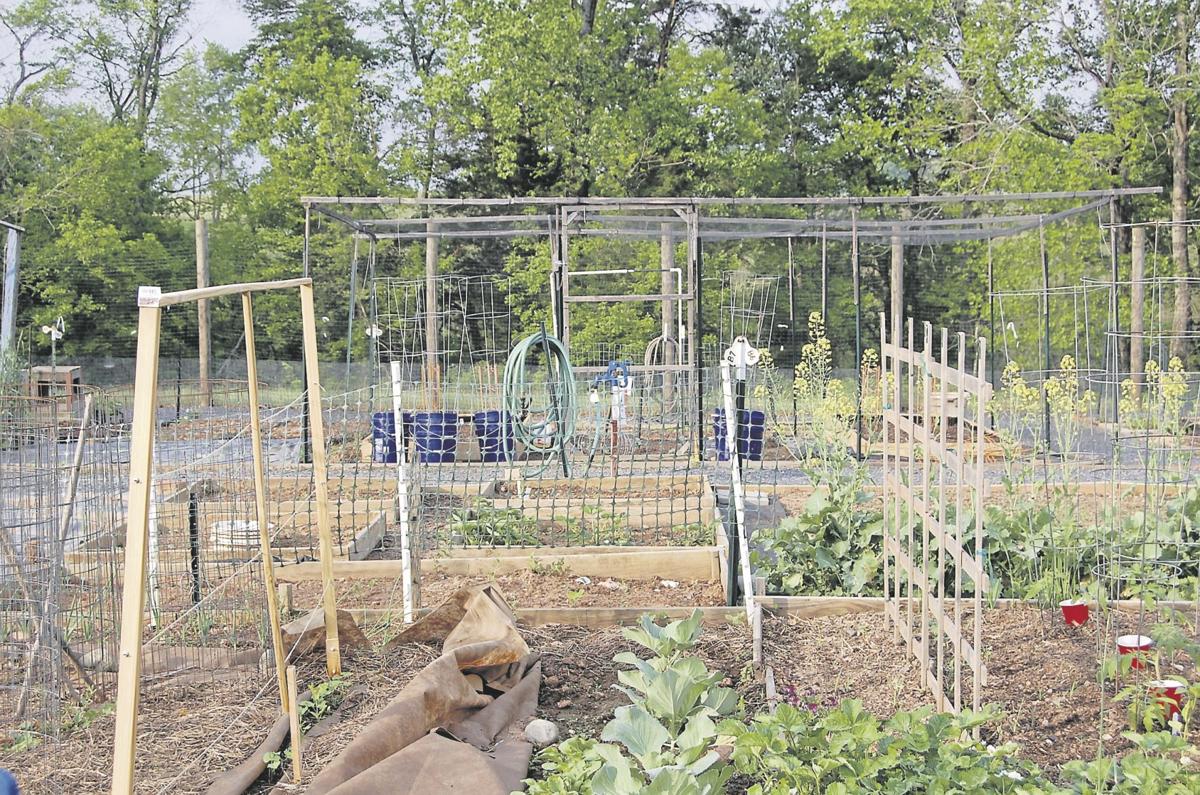 Between the birding trails and the butterfly garden at Pleasant Grove Park in Palmyra, strawberries are already starting to ripen in the morning sun. Occasional equestrian riders pass at a leisurely pace, with smiles and friendly waves for everyone they meet.
It sounds idyllic, and members of the Fluvanna County Community Garden tend to agree that they have some advantages over their counterparts who are trying to grow fresh vegetables, flowers and herbs at home. The community gardeners don't have to dig through hard clay, worry about their water bills or lament the lack of full-day sun on their fields. Best of all, everything they produce will find a ready consumer close to home.
The Fluvanna County Community Garden was established more than 10 years ago, according to Jan Hall, who is a member of the steering committee for the garden and also handles publicity and marketing for the Fluvanna Master Gardeners.
A combined venture of Fluvanna Master Gardeners (FMG) and Virginia Cooperative Extension (VCE), the community garden was originally intended to help low-income families raise food. But, as Ms. Hall notes, "Gardening takes an enormous amount of time. Most of the people [they were] trying to reach had children, were working full time or had multiple jobs." Distance from Pleasant Grove was, and is, also a barrier for some would-be gardeners.
Although the Fluvanna County Community Garden has not realized its initial vision, it has expanded from its original 60 plots in 2007 to nearly 100 today. It fulfills a variety of needs for members and assists the larger community through volunteer efforts.
A significant contribution comes from the FMG, whose volunteers donate the produce they raise to the Monticello Area Community Action Agency (MACAA) food bank in Carysbrook. In 2016, Ms. Hall says, FMG supplied MACAA with 800 pounds of fresh produce. This year, FMG volunteers are devoting 10 garden plots for the food bank. In addition, other community gardeners "Plant a Row" for MACAA — and still others bring their harvests to the food bank on an occasional basis.
Another benefit is the sense of community the participants experience. "I love the people here," says Theresa Landow, a mom and…