The shadow climate change minister, Mark Butler, has blasted the idea that the commonwealth could finance new coal-fired power stations, and is holding to Labor's declaration that it will not support a clean energy target if coal is in the mix.
In an interview with Guardian Australia's politics live podcast, Butler has also articulated a significantly tougher line on the controversial Adani coalmine than the Labor leader, Bill Shorten – saying it would "not be a positive thing for Australia for the Adani mine to go ahead".
Butler says he can "understand why the Queensland government might be pressing [the Carmichael coal mine development] but from a national perspective, I just don't think it stacks up."
The new podcast interview with Butler traverses the Finkel review and Labor's likely response, and the party's attitude to coal – both in supporting research into carbon capture and storage technology, and the Adani coalmine.
Nearly two weeks ago Australia's chief scientist, Alan Finkel, handed governments a road map for climate and energy policy, with the centrepiece recommendation for a new clean energy target (CET) for the national electricity market.
The CET has been the subject of considerable pushback within Coalition ranks, and on Wednesday, the prime minister opened the way for an alternative to the central Finkel mechanism.
Butler said he was "optimistic" the government had not killed the CET less than two weeks after the publication of the Finkel review, but: "I think some of the signals, particularly over the last 24 hours around government investment or support for new coal fired power stations sends, at the very least, very confusing signals."
He said the Minerals Council of Australia had been lobbying MPs since the Finkel report's release to support a power purchase agreement, funded through government, to replace the Hazelwood and the Liddell power stations with two new coal-fired coal generators.
This had subsequently manifested itself in the form of Malcolm Turnbull floating reverse auctions to bring more dispatchable power into the national electricity market, Butler said.
"It remains to be seen whether this is a pretty weird thought-bubble the prime minister has floated to placate the hard right of his party room through this week without having something more permanent done to the CET – or whether they are genuinely serious," he said.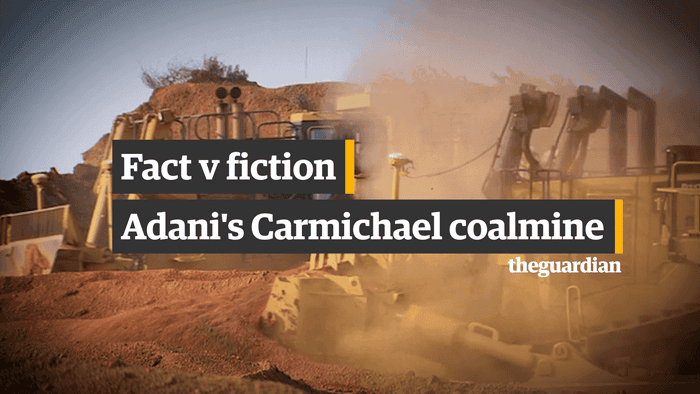 "If they are genuinely serious, I think this is…