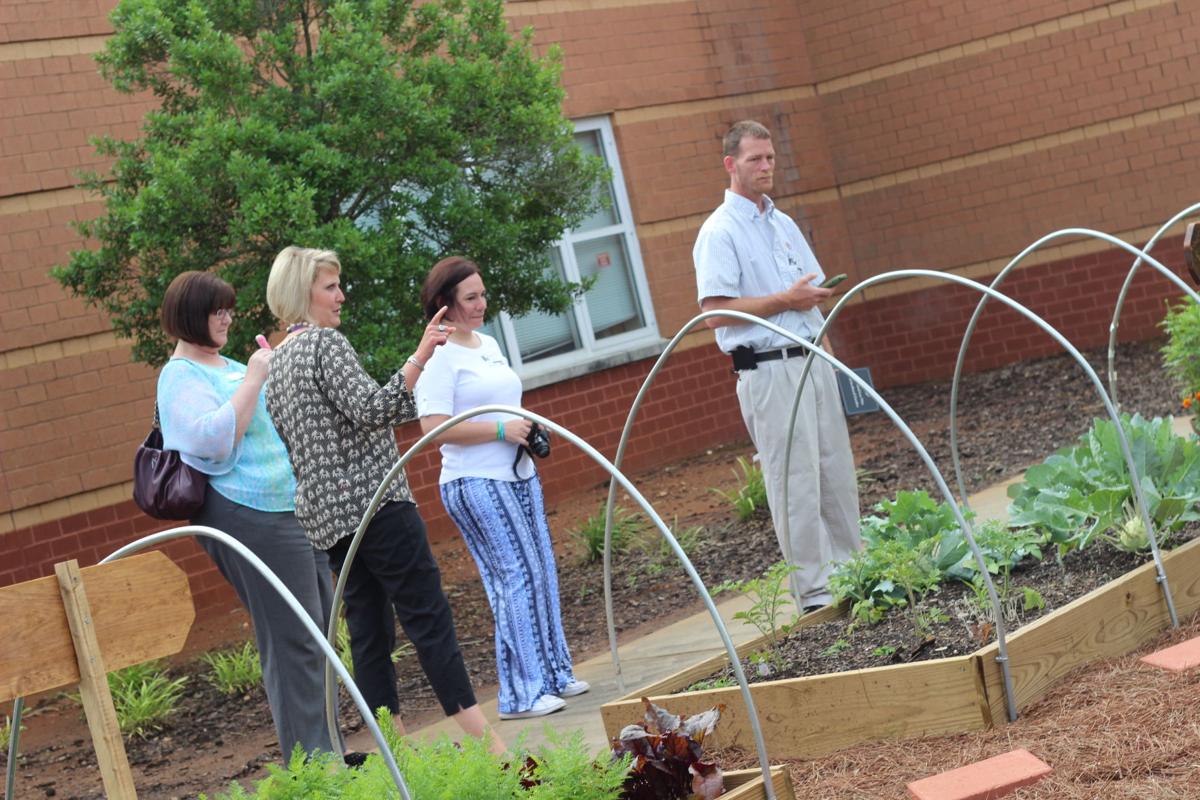 CONCORD- Liz Benstead, who coordinators service learning at Rocky River Elementary School, said students will practice piece, respect, friendship and how they can give back to the greater school community while working in the garden.
The school was recently honored with the David Fitts Community Service Grant through the Cabarrus County Education Foundation and used it to create a horticultural garden.
During a ceremony in June, the garden was dedicated to David Fitts, a 2015 graduate of Central Cabarrus High School who passed away in a wreck in 2016.
"The David Fitts Horticultural Garden will continue to serve our K-5 children through hands-on activities that will connect our students with the Earth and to one another through service," Benstead said during the dedication.
The Cabarrus County Education foundations partnered with Chick-fil-A in…