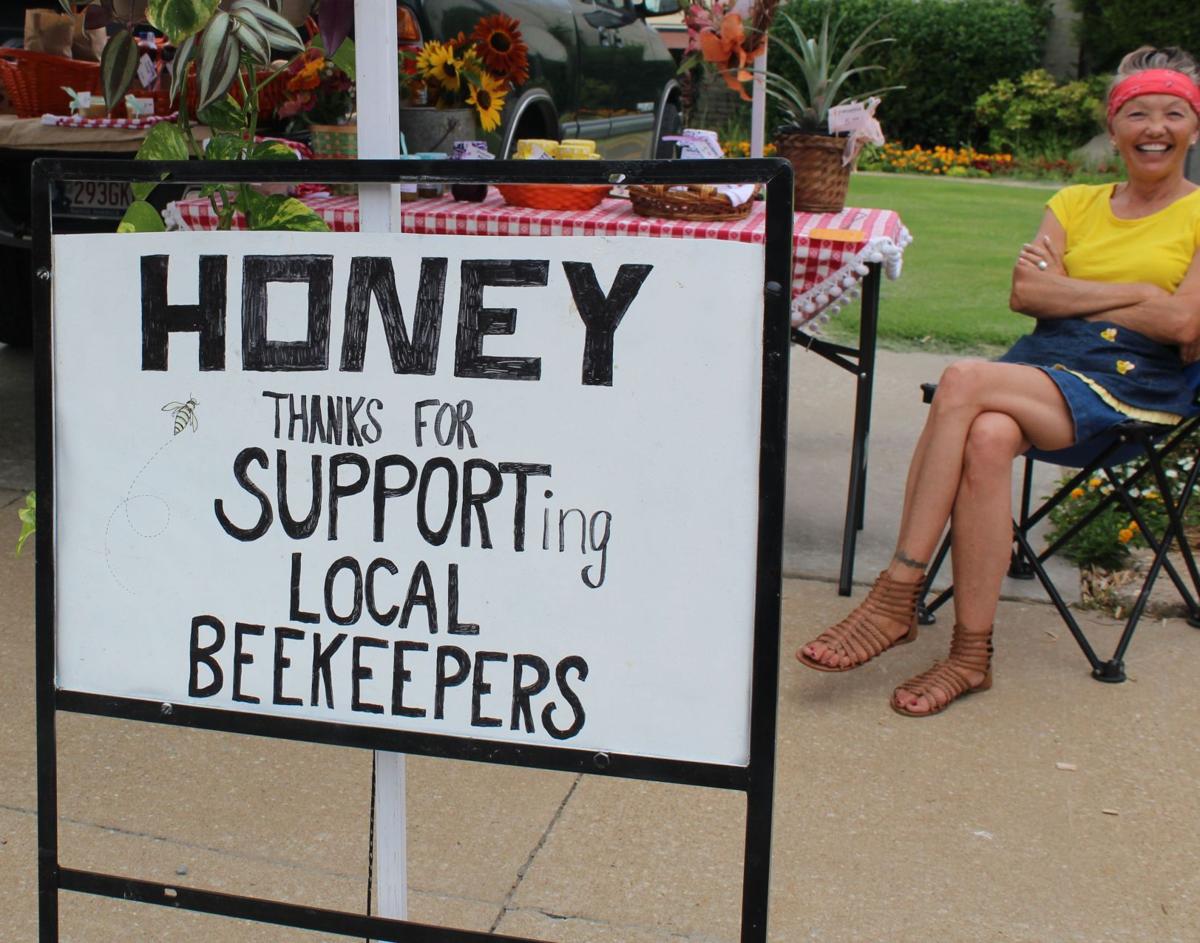 With the organic health craze going on, a local farmers market is the place to be. From fresh onions and local honey to peaches and sunflowers, there is something for everyone in the family — even the picky eater.
There are not just fruits and veggies at the Wagoner Farmers Market, held every Thursday from 5-8 p.m. at Semore Park in the downtown business district.
Karen Trevail of Wagoner makes concrete towels that work as decorations, flowers pots or for many other uses.
"I got the idea…