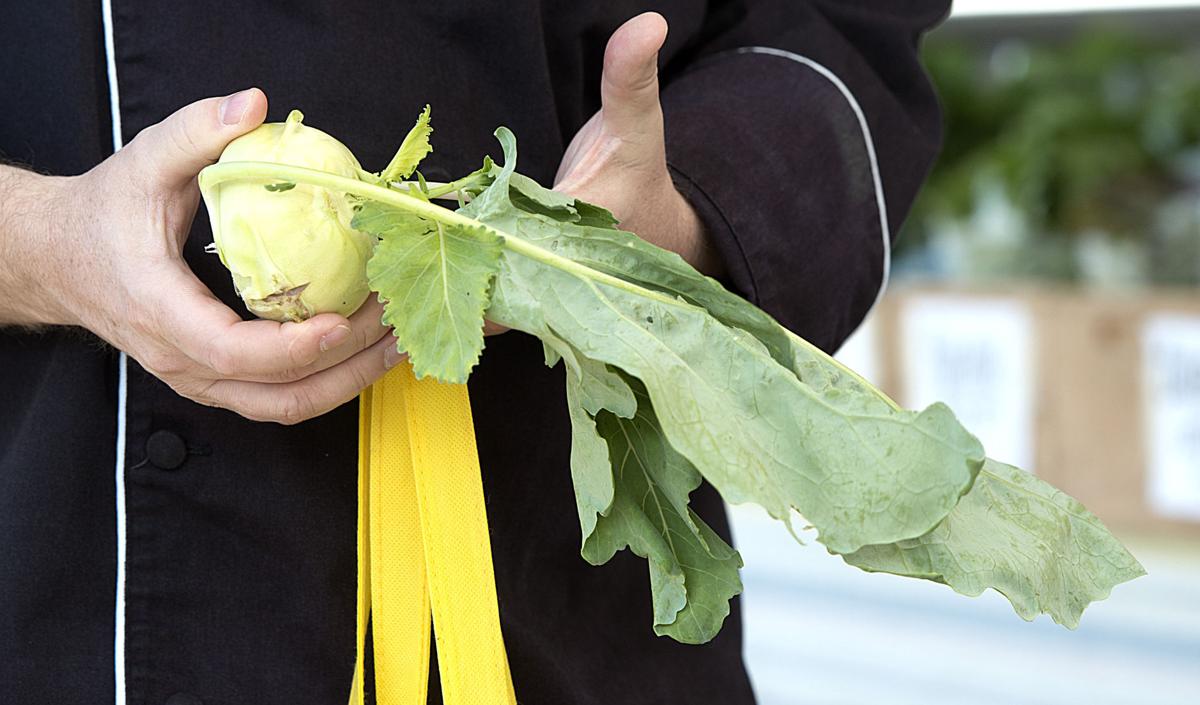 SIOUX CITY | Western Iowa Tech Community College culinary arts program coordinator Brett McCarthy said he always draws inspiration at the Sioux City Farmers Market.
A Johnson & Wales-trained culinary chef, McCarthy will provides a few recipe as well as some farmers market finds in a story in Wednesday's Sioux City Journal.
To what your appetite, here are some tips on making your own farmers market trips more productive, courtesy of the online magazine, The Spruce.
Farmers markets tend to be less busy right when open or when they're getting ready to close. Be sure to plan accordingly. Also, For the best selection, be sure to come…