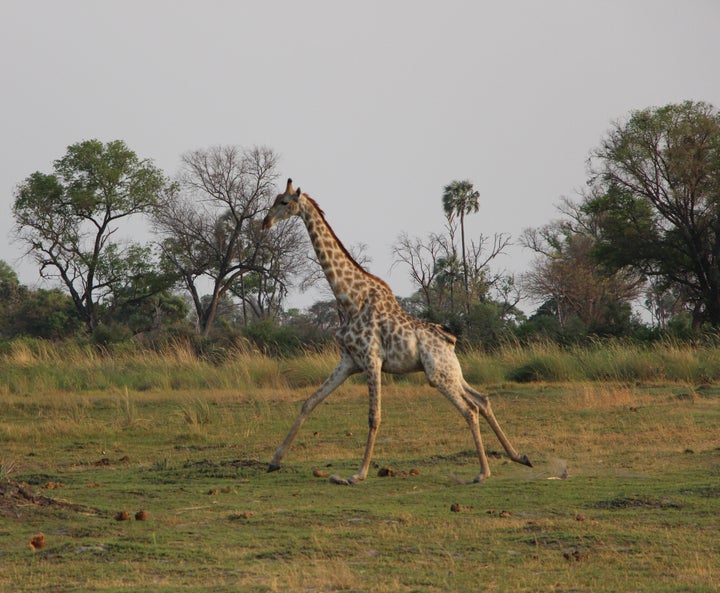 Last Saturday, more than a million people watched April the giraffe give birth via live-stream from a U.S. zoo, yet again highlighting the love and fascination people have for these iconic African creatures.
Would these same people be horrified to know that these beautiful creatures are shot and killed on a regular basis by trophy hunters with the support of the United States?
Between 2006 and 2015, U.S. trophy hunters imported 3,744 giraffe hunting trophies – an average of more than one per day.
These barbaric practices must be stopped. The number of giraffes on the African continent has collapsed to an estimated 97,500, down from 150,000 in 1985, according to the