This column took a two-week break, because our use of English has been perfect and also there was an election on. Actually, last week I wrote a different kind of mea culpa about why I was wrong about Jeremy Corbyn, but now we are back to the more important task of commenting on distractions that get in the way of clear communication with the reader.
Unban the ban ban: We had a triple negative in a headline this week: "Tory attempt to prevent full ban on bee-killing pesticides thrown out." So we have a ban, an attempt to ban the ban, and a counter-attempt, which was successful, to stop the attempt to ban the ban.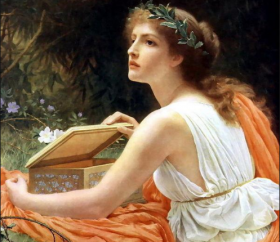 The only way this works is by using "Tory" at the start, because it is a value-loaded word that helps the reader make sense of the rest. We guess that the story must be, "Tories do bad thing", so we are able to work out: bees = good; killing bees = bad; Tories want to kill bees, but have failed.
This is not ideal. Perhaps "Tories fail in…