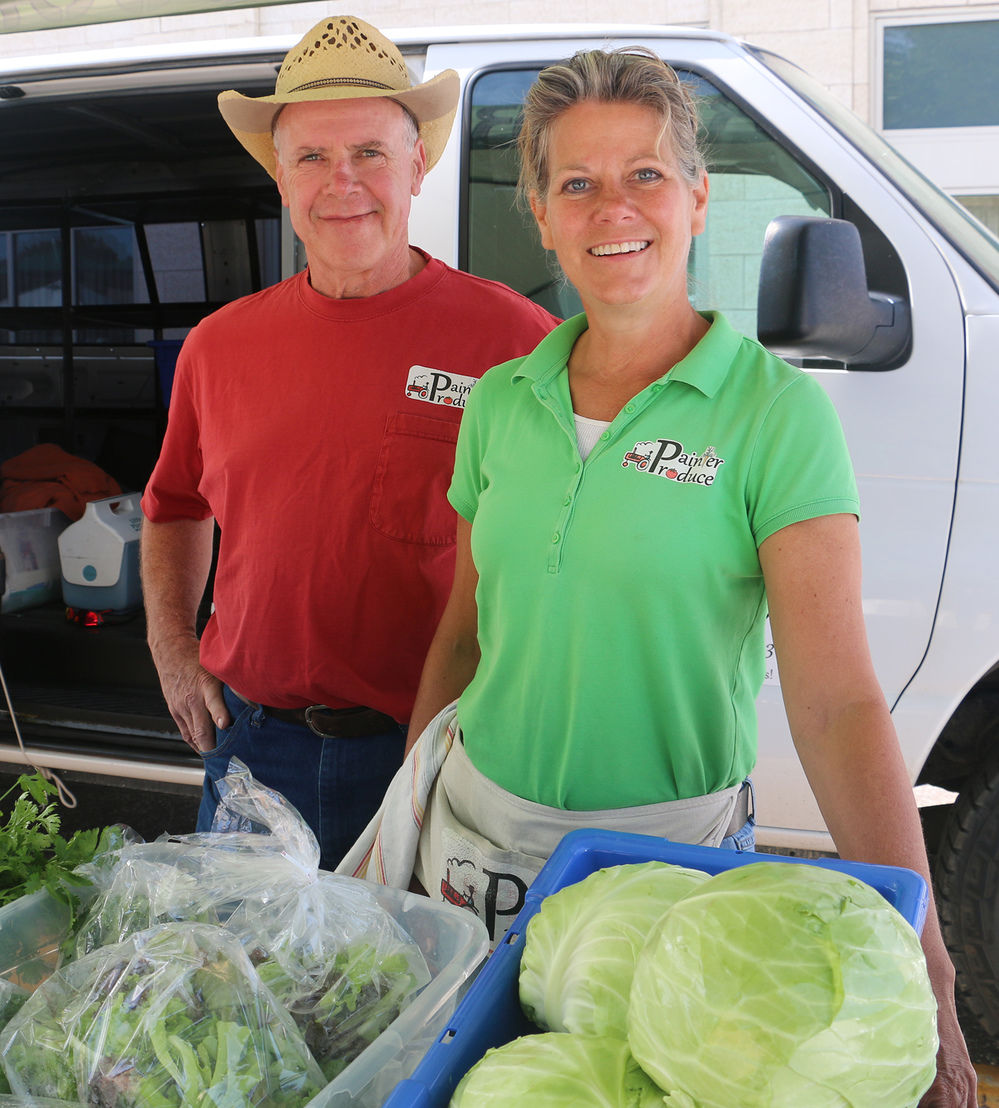 SCOTTSBLUFF — One local vendor debuted at the 18th Street Farmers Market in Scottsbluff to an overwhelmingly positive response from marketgoers.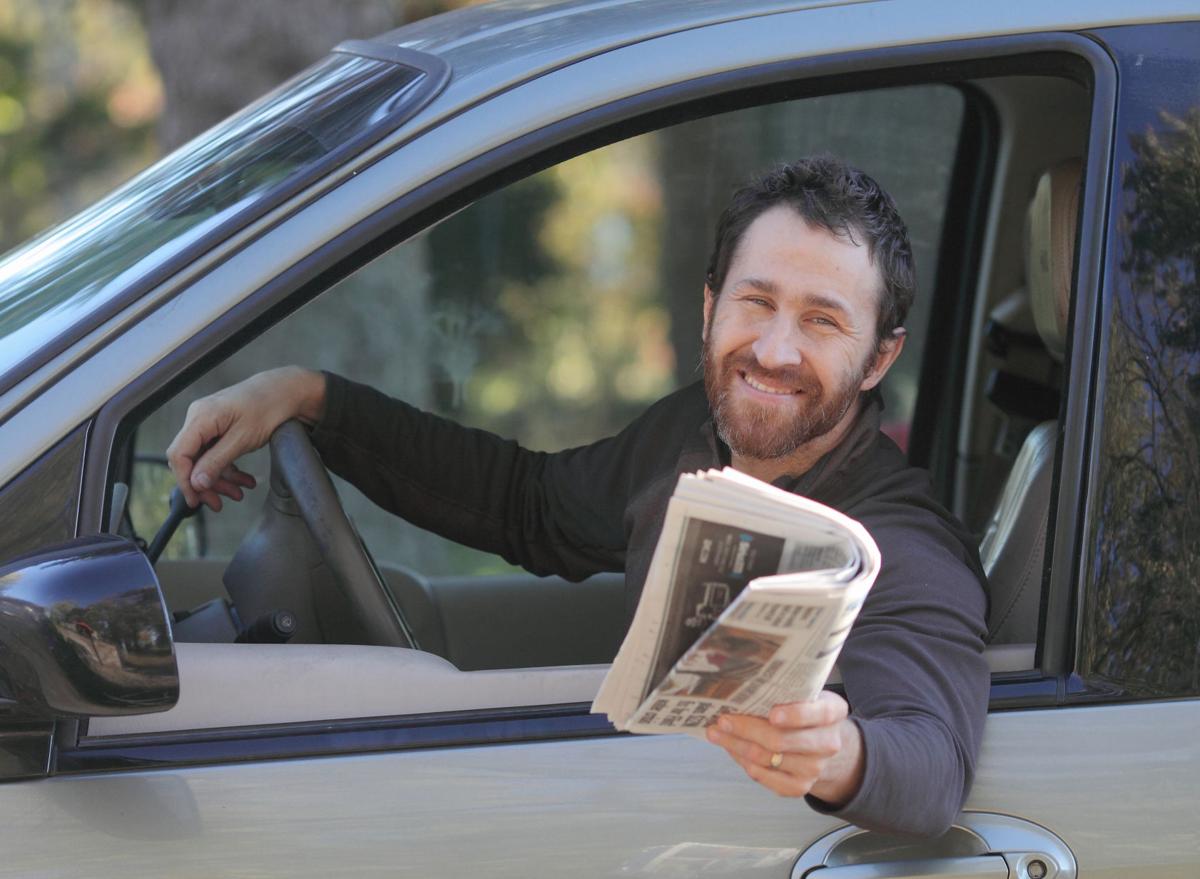 Stop down at the Star-Herald, call us at 308-632-9010. or email circ@starherald.com to get your subscription started today.
As western Nebraska's only daily newspaper, the Star-Herald focuses on delivering you local and regional news and sports.
Get All-Access for only $11 per month. That's print, e-edition and website for only $132 a year.
Prefer a digital subscription? Get it for only 99 cents a week.
Customers who visit the Winter Farmers Market in Scottsbluff, the Morrill Farmers Market and the Torrington, Wyoming farmers market know they can always find Painter Produce with fresh vegetables and farm fresh eggs throughout the year. For the first time, Painter Produce will be in Scottsbluff all summer long.
"In today's age of large, commercial producers of chemically treated food, we have taken the step to remove chemical usage from our farm," she said. "We grow all of the plants we use…