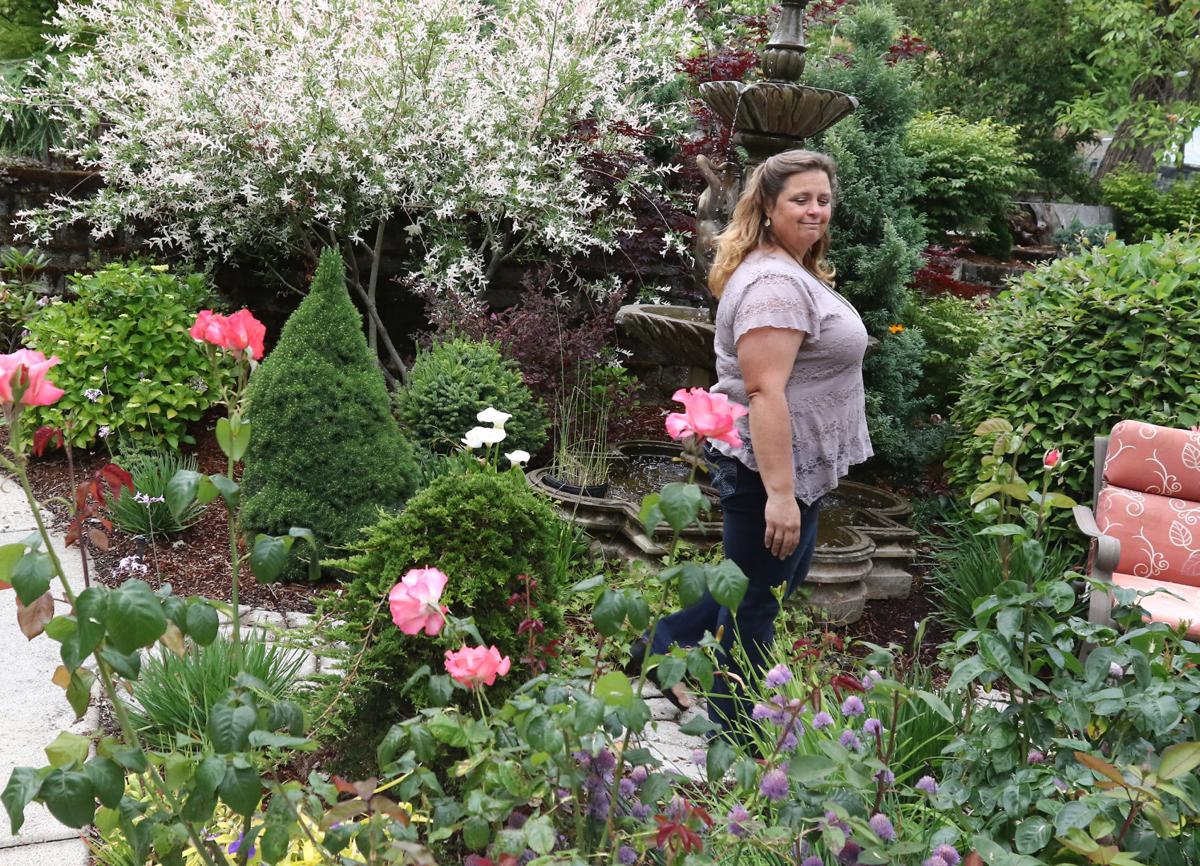 The League of Women Voters of Umpqua Valley will hold its annual garden tour 10 a.m. to 5 p.m. Saturday at several sites around Douglas County.
This is the league's sixth year putting on the fundraiser to enhance voter education.
Each garden will feature artists showcasing handmade pottery, jewelry, sun-dyed silk scarves, metal artwork and photography. Musicians will also be playing at each venue.
"We hope it shows the community the quality of home gardening," said Bentley Gilbert, vice president for the league.
"It is also a way to bring some public attention to the league of woman voters here locally on the issues that we cover surrounding voter education."
Event-goers will see flower beds, ornamental trees, arbors, water features and statues as well as bonsai and garden art.
Jim and Tammy Gidcumb, are owners of the Shakespeare, Alice in…