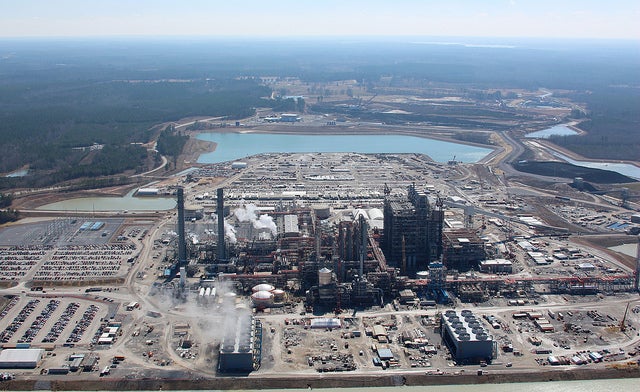 This column was co-written by Louie Miller, director of Sierra Club Mississippi.
These three truths became well known to Mississippians put on the hook for the so-called Kemper "clean coal" gasification experiment. Touted as the flagship for the future of coal, and backed by the U.S. Department of Energy and the heavy-hitter utility, Southern Company, what could go wrong? As many predicted from the very beginning, costs soon spiraled out of control; what started out with a $1.8 billion price tag ended up at $7.5 billion plus, giving Kemper the dubious distinction of being the most expensive power plant ever built in the United States.
For comparison, $7.5 billion, which works out to about $40,000 per Mississippi Power customer, could have installed solar panels plus batteries for every one of the utility's 150,000 residential customers.
Years behind schedule, the plant has yet to run as advertised.
This past week, the newly elected Mississippi Public Service Commission (MPSC) stepped in and "pulled the plug" on Southern Company's big bet gone bad, putting an end to any further attempts to continue to throw good money after bad.
This bold decision by the MPSC to shut down this eight-year fiasco ends this long-running nightmare for Mississippi families and businesses who faced the burden of debilitating electric rate increases to pay for Southern Companies bad business decisions. The MPSC made good on their pledge to get control of this boondoggle despite tremendous political pressure from the clean coal narrative.
As part of the Sierra Club's legal challenge of Kemper, we provided the catalyst to pave…