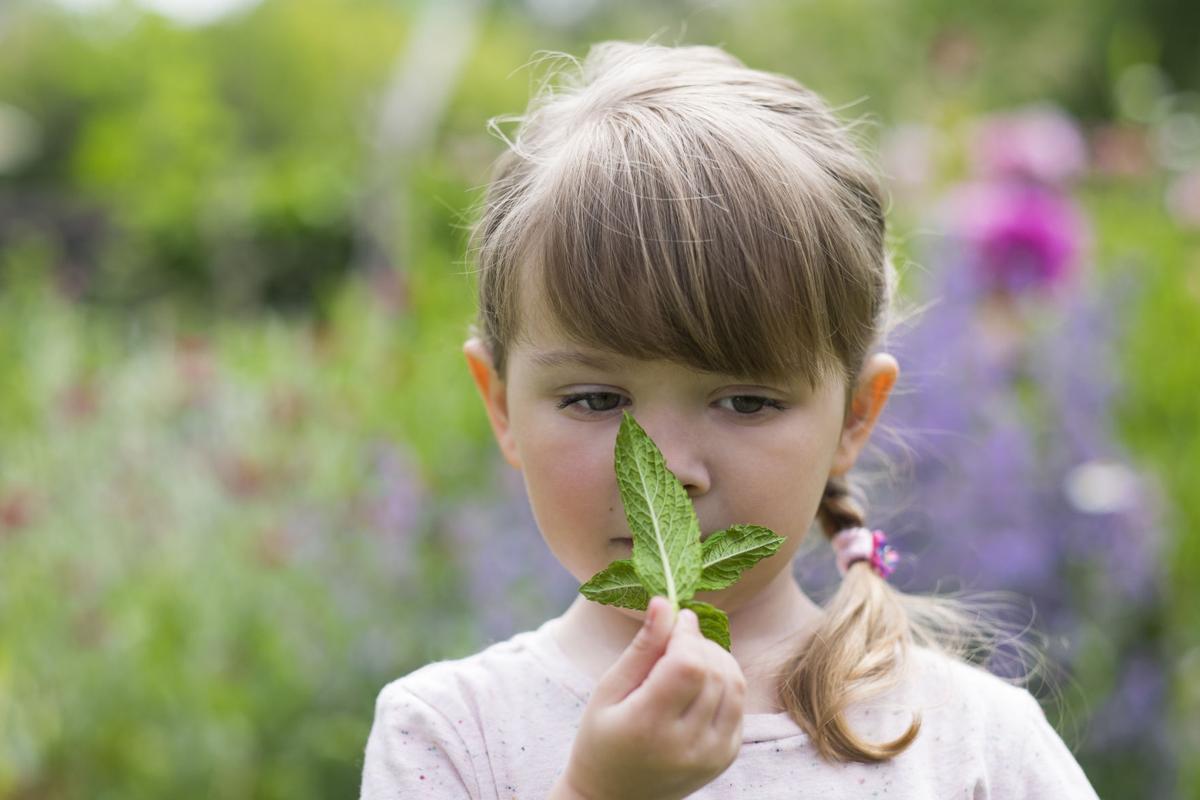 The topic of agricultural literacy is always hot at the Roanoke Community Garden Association office, where I work as executive director. According to a recent Washington Post article on the subject, 7 percent of Americans think chocolate milk comes from brown cows. Although this seems comical to some of us, the truth is that many people in the United States have not been taught — and therefore are not teaching their children — where our food comes from.
Gardening is a bridge to that knowledge. We learn where food comes from by learning to grow it and cook it. One fun and easy way to involve children in vegetable gardening is by planting with the five senses.
By planting this way, children often become fascinated with the details of gardening, wanting to learn more and more. Here are some suggestions on ways to incorporate the five senses into your garden.
Sight
Walking toward the garden, one can't help but see all the lush textures and colors. There are some great plants out there to show kids, and one of the most colorful of all edibles is rainbow chard. This leafy green has bright stems and comes in a multitude of colors, including yellow,…