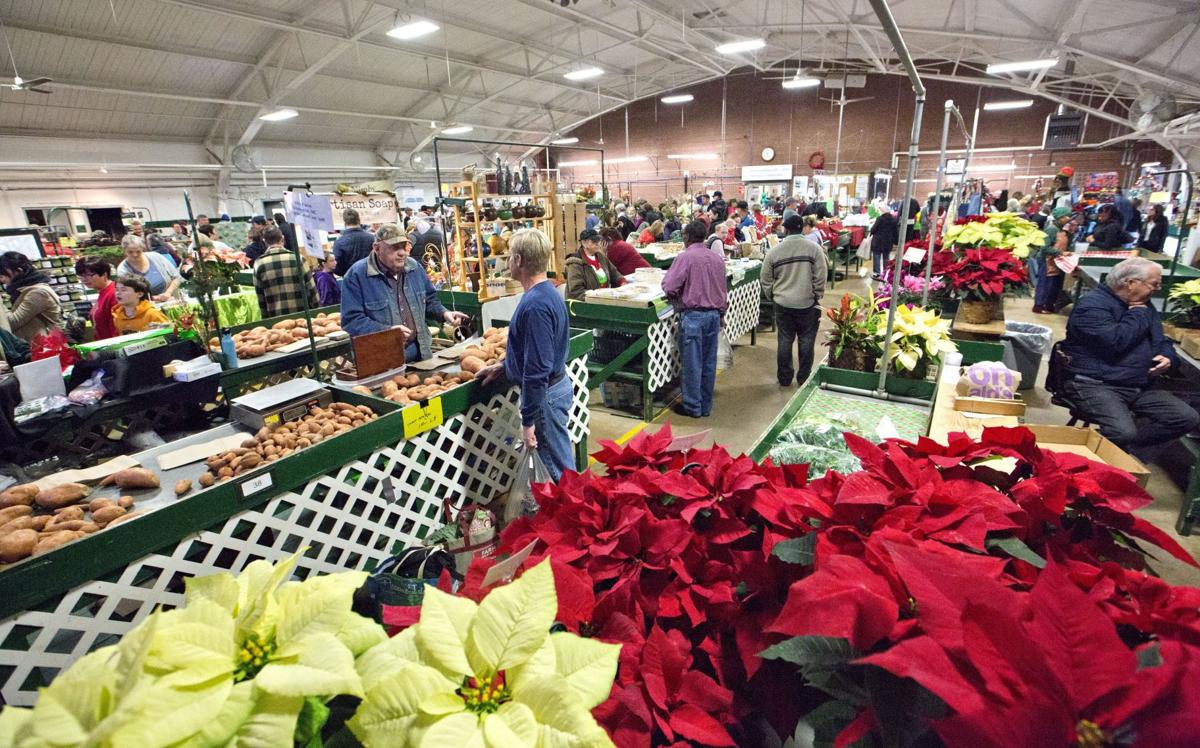 GREENSBORO – Thanks to a $7,500 grant from Cone Health and the Cone Health Foundation, Greensboro Farmers Market, Inc. will continue its partnership with the Guilford Community Care Network (GCCN) Orange Card Program.
This partnership will provide funding for GCCN participants to purchase fresh foods at the Greensboro Farmers' Curb Market, which is open 7 a.m. to noon Saturday year round and 8 a.m. to 1 p.m. Wednesday through Dec. 20.
GCCN is a non-profit program of community supporters that coordinates health care services for low-income or uninsured individuals in Guilford County.
Orange Card beneficiaries will receive $10 in tokens weekly to shop the Market for fresh fruits and vegetables, milk, eggs, meat (lamb, beef, pork, poultry, seafood) and honey.
"The pilot program, which began in November, has exceeded our expectations. Through this generous and important support grant from the Cone…