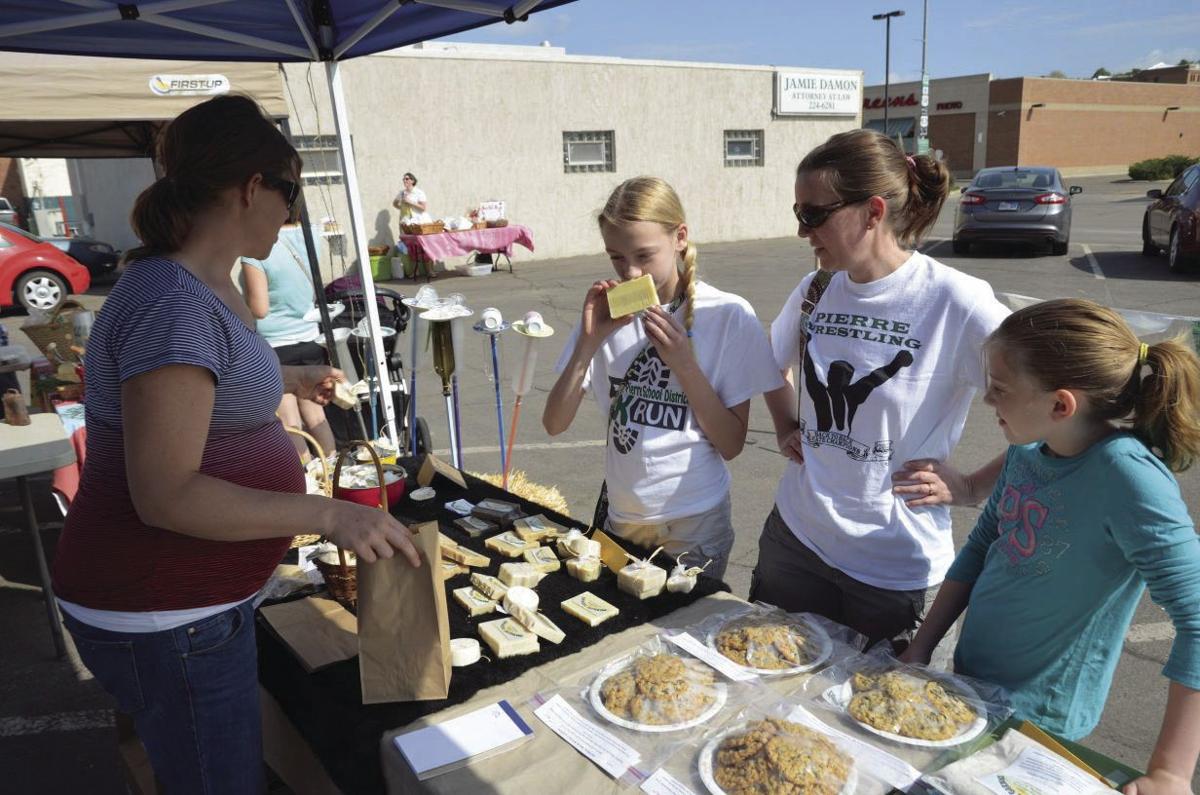 Fort Pierre's downtown district will be getting a lot busier on Tuesday evenings this summer, at least that's what city leaders are hoping for when the Fort Pierre Farmers Market sets up shop there July 11.
The idea, Fort Pierre Mayor Gloria Hanson told the Capital Journal on Wednesday, is to combine the farmers market with live music and a host of other entertainment options aimed at enticing more people to visit downtown businesses. Both the farmers market and the entertainment options are being organized as part of Fort Pierre's bicentennial celebration.
"What we want to do is have more activity than just a farmers market," Hanson said.
The Fort Pierre Farmers Market will be run by Matt and Lindy Garaets, the same folks who coordinate the Capital City Farmers Market in Pierre. The Capital City Farmers Market is held Saturday mornings in a city parking lot at the corner of Sioux Avenue and Coteau Street. Not…