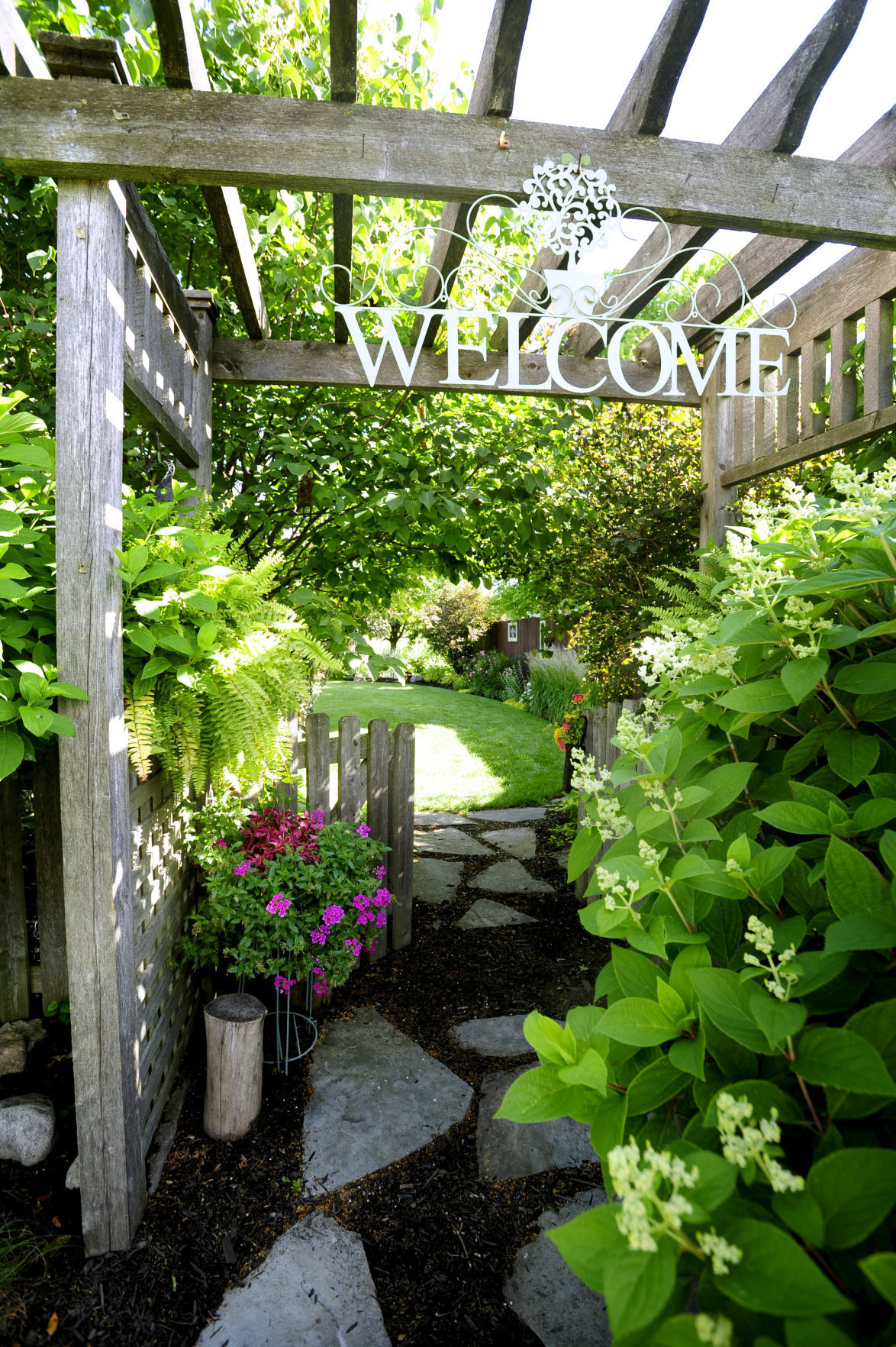 The Secret Garden Walk returns this week, and this year it has a bonus garden.
The annual event organized by the Four Seasons Garden Club is set for Saturday and will feature seven gardens.
Since 1963 the club has raised money for a number of horticultural causes, and the walk is part and parcel of the club's mission to elevate interest in all things gardening.
Some recipients of funds raised by the event include scholarships for Kenosha County horticulture students, Chiwaukee Prairie land preservation, the Margaret Meyers Memorial Garden at the Kemper Center and plantings on Arbor Day and Earth Day.
The walk itself includes homes around Kenosha County where interested parties can tour gardens, speak to the owners and talk shop with other gardening and landscaping enthusiasts.
"Gardeners are never at a loss for conversation with other gardeners," said Lynda Guy, a member of the garden club for more than a decade.
…