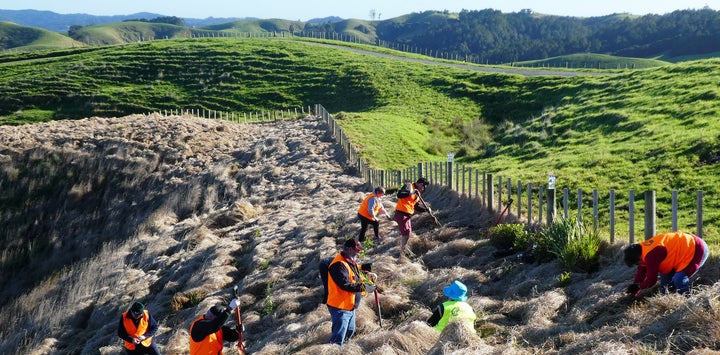 On the whole, humanity has been devastating for planet Earth. But our fates are linked, and people, on our good days, can also be nature's greatest defenders.
The Conversation Global's series "Humans in our Habitat" tells the tales of conservation-minded communities, from rural Tibetans who've always understood the meaning of biodiversity to Bronx residents relearning how to respect their river.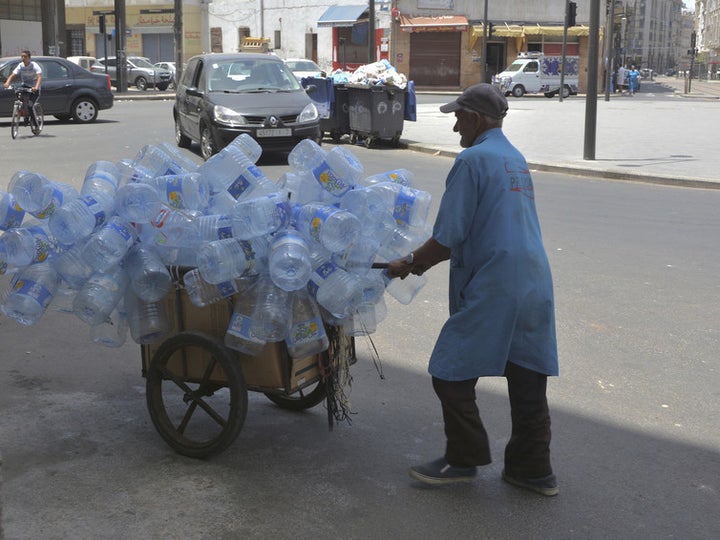 Despite being outcasts in Moroccan society, waste collectors defend their profession as protectors of the environment.